The 2018 MACHS Conference was a refreshing and exciting experience.  A record number gathered to learn, connect and shop.  Our photographers worked hard to capture those moments during the conference, so we would have a reminder of what it was like.  We'll put the funny ones up at some point, but to start here are some shots of 2018 MACHS Conference moments!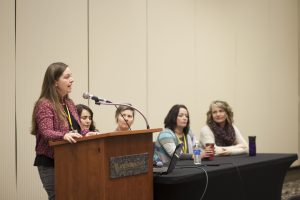 The conference started off with the Beginners Panel Firing on all Cylinders for three straight hours.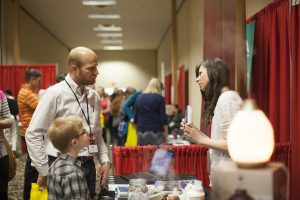 Exhibitors are always looking to share about the products they offer.
Some even had samples. 🙂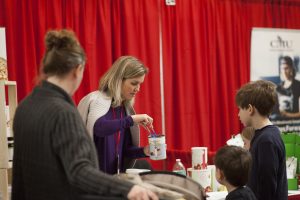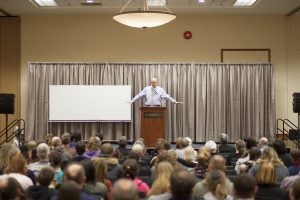 I think arm waving is a big part of Steve's act.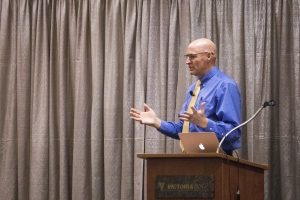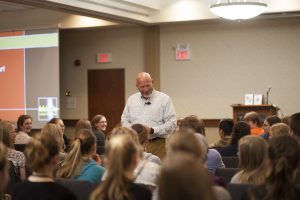 Bill Jack never let the teens get sleepy!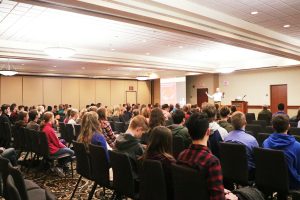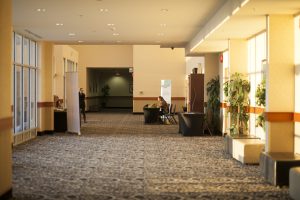 Everyone enjoyed Victoria Inn. Here, the morning light streams into the lobby.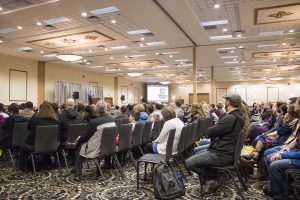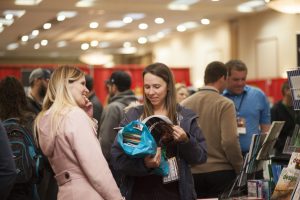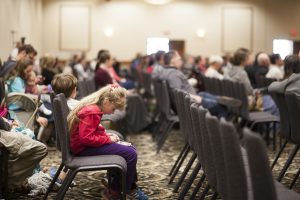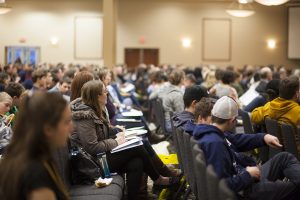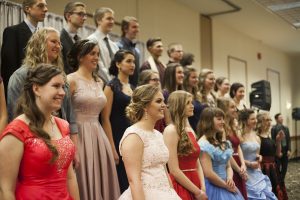 \
Congratulations 2018 Graduates!