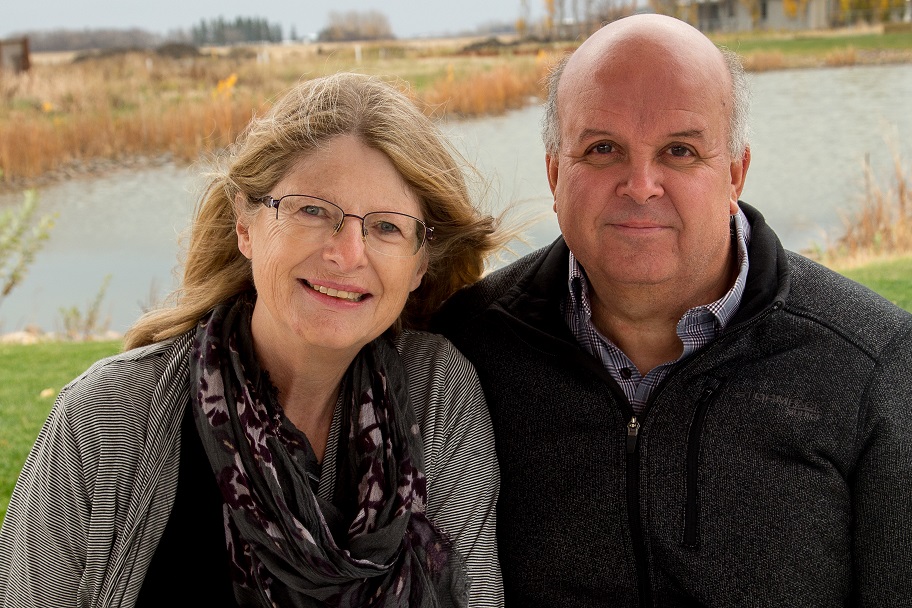 Gerald & Bev Huebner
MACHS board members since 1989
Gerald and Bev are veteran home educating parents from Arborg, Manitoba. They, like many, started home educating their 2 children with the oldest in grade one, deciding to try it for a year. They went on to home educate their two, now adult children, through to graduation and now are enjoying four homeschooled grandchildren.
Gerald and Bev have spent over 30 years in leadership of home education organizations, including serving on the MACHS board since 1989, having served as chair, conference coordinators, newsletter editors and other roles including currently as the board secretary. Gerald and Bev have also been involved in national home education advocacy and ministry across Canada for many years. They have had the privilege of sharing their homeschool journey in 10 different provinces. Nationally Gerald serves as the board chair of HSLDA Canada and the Canadian Centre for Home Education.
Since 2010 Gerald and Bev have also been very involved in international Home education development, having spoken on Home education and shared their homeschool journey and experience with parents, government officials and others in over 12 different countries around the world. Gerald has served as the chair of the Global Home Education Council since 2012. The Huebner's are preparing to travel and speak on home education in Ukraine, Belarus and Russia in May 2018.
Gerald is now retired having worked for over 37 years in senior management in the Manitoba department of agriculture. Gerald and Bev spend their time in Home education ministry provincially, nationally and internationally. Gerald and Bev greatly appreciate the ministry of MACHS and the unquestionable value of the ministry of the annual MACHS conference as a practical and real support to families across Manitoba.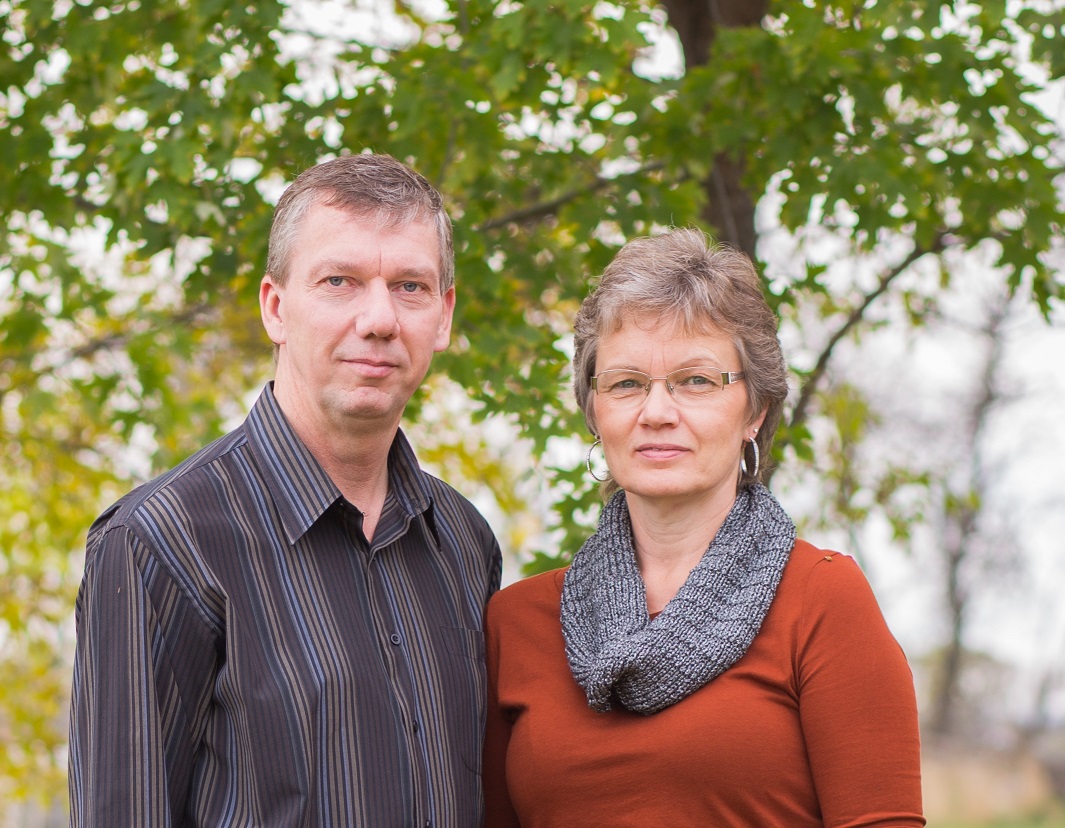 Len & Teresa Bergsma
MACHS board members since 2014
Len and Teresa have been homeschooling since 1997. Their 8 oldest children have completed their grade 12 education at home and several of them have gone on to post secondary education.  They are currently homeschooling their 4 other children near Carman, Manitoba where they operate Heritage Resources out of their home. They have appreciated the work that MACHS has done over the years and are thankful to be part of a Christian organization in our province.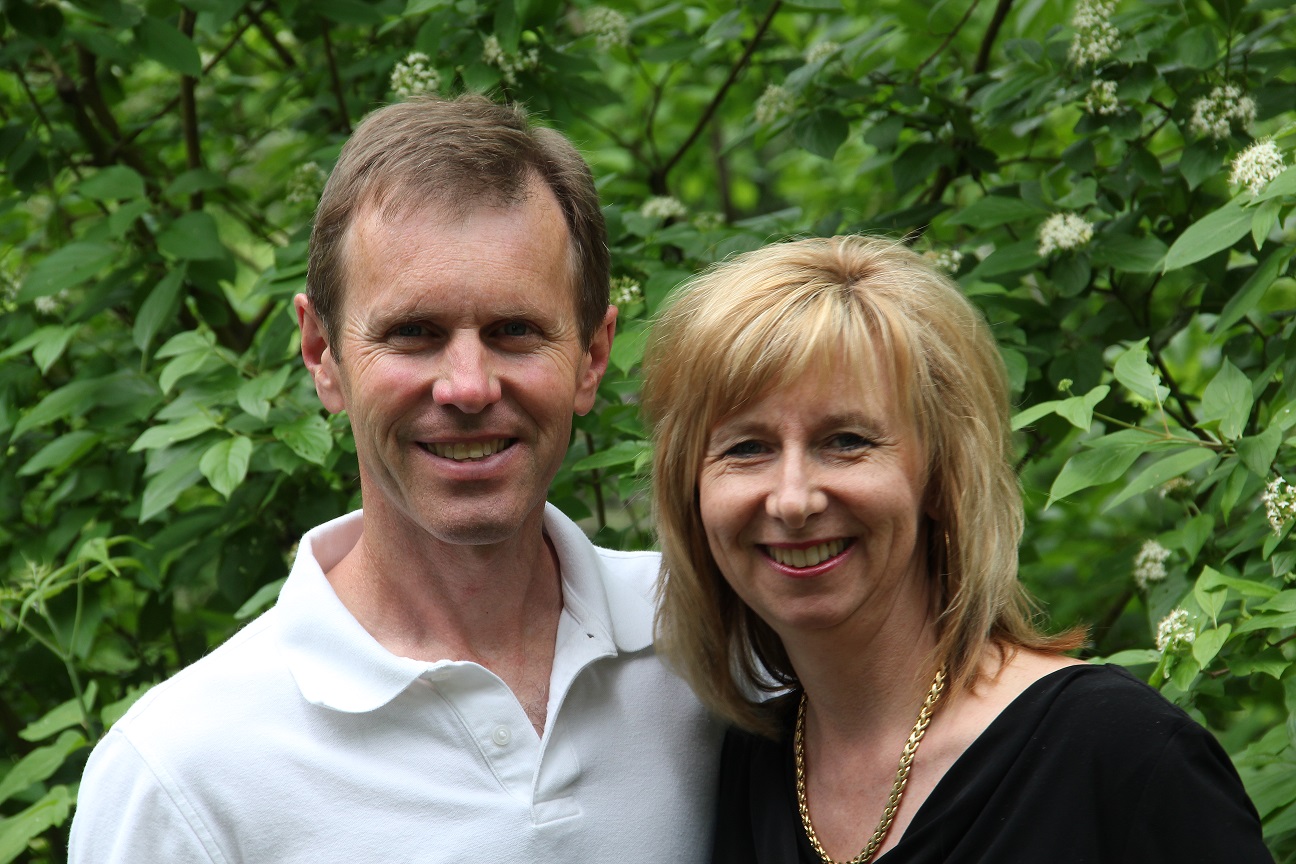 Kelly and Cheryl Ronald
MACHS board members since 2018
Kelly and Cheryl are the most recent couple to join the MACHS board.  They have 2 adult children, their daughter is married and holds a Degree in Agronomy.  Their son, a recent homeschool grad, is the youngest egg farmer in Manitoba and is also pursuing his pilot's license.   Working together on a multi-generation farm near Portage la Prairie, they have been married for 29 years and hold strong biblical and family values.  After observing positive qualities in other families, they began to homeschool when their son was in Grade 6 as a one year trial and continued to graduation.  They actively served in their local homeschool community being involved with moms night, gym night, library and art programs and continue to mentor and encouraging families.   As alumni parents, they desire to serve on your behalf to promote and protect home education in Manitoba.