MACHS Release –  March 16th, 2020 
The Manitoba Association of Christian Home Schools has made the decision to cancel the MACHS Homeschool Conference, April 3&4, 2020 in Winnipeg, Manitoba. The health, safety, and well-being of everyone concerned are our top priorities.
As COVID-19 has been declared a global pandemic we clearly understand that mass gatherings pose great risk. This has been strongly communicated by Manitoba Government agencies in the repeated recommendation that all events with more than 250 people in Manitoba be cancelled. As the MACHS conference has attendance now significantly over one thousand attendees, we clearly are a mass gathering and we feel that we are unquestionably compelled to do our part to support crucial efforts to slow the spread of this virus. We will be taking the needed steps to cancel the 2020 conference and will be working on process for refunds of conference registrations.  In the coming days we will be providing you with more updated information on our website.
The MACHS conference committee and Board continues to focus on the objective of serving Manitoba homeschool families. We will stand with and for Manitoba homeschool families as we face this crisis together. We would urge you to pray and use the unique opportunity to support one another.
For questions, please contact [email protected] or on the MACHS Facebook group (Manitoba Association of Christian Home Schools MACHS Discussion Group).  We would welcome your feedback and questions.

2020 conference
April 3-4
Victoria Inn in Winnipeg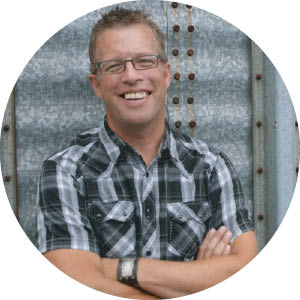 Keynote Speaker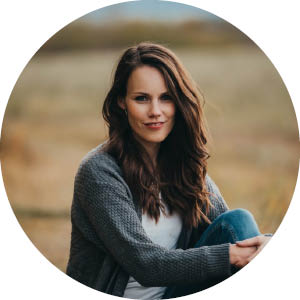 Featured Speaker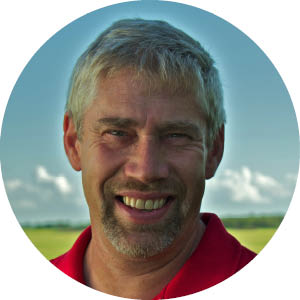 Teen Track