Thank you for coming to the 2018 MACHS Conference! 
Please fill out the online evaluation form so we know how to serve you better!
We are working on editing and posting recordings, some are up already and the rest will be posted in the next few days.
Visit the Live page for Info, Handouts, Announcements, and more!
Friday
8:30 Registration opens
9:00 Pre Conference Tracks Begin
9:30 Exhibit Hall opens.
10:30 Complete  Beginner's Guide, Legal Town Hall & Teen Track begin.
11:30-1:00 Lunch
1:00 1st Keynote
2:15 Workshop 2
3:15-4:00 Break
4:00 Workshop 3
5:00-6:30 Supper
6:30 Exhibit Hall closes and Keynote Prelude begins.
7:00-8:45 HSLDA report and Keynote
9:00-10:30 Film Fest in Prairie Hall
Saturday:
8:30 Exhibit Hall & Registration open
9:00 Workshop 4
10:00-10:30 Break
10:30 3rd Keynote
12:00 Lunch
1:00 Workshop 5
2:00-2:30 Break
2:30 Workshop 6
3:30 Exhibit Hall closes
3:45 Grad Recognition and Closing keynote!
Doors open at 8:30 am Friday, and at 8:30 am Saturday. If you have registered, your name tags will be available straight ahead when you enter the main doors of Victoria Inn.  If you have not pre-registered you will be able to do so on-site at the registration table.
Food
You are welcome to bring your own food to eat in the conference center.
There is also food available at the hotel restaurant and in the surrounding area. If you ordered a boxed lunch it will be waiting at the registration table from 12-1.
Boxed lunch orders will not be available at the conference.
Restaurant Lunch Buffet $13.99 ++
11:30am-2:pm
Includes: Two soups, variety of salads, starch, hot vegetable and 2 hot items.
Variety of dessert. Beverage NOT included
Odds and Ends
Free Parking is available onsite and will be much better than in the past. However, space is not unlimited, so let's try to keep the 15 passenger vans to a modest-sized fleet. No more than two per family.
If you ever have any questions during the conference, look for one of the volunteers with a yellow lanyard.

Friday

night after the keynote will be the Homeschool Film Fest. Stay and watch an hour and a half of great Manitoba-made short films.
Get social. MACHS will be posting lots of fun stuff throughout the conference. You can get in on the fun as well by using the hashtag #machsbuildyourfaith . Post a selfie with a speaker, let us know what your favorite session was, and show off that new curriculum on Facebook and Instagram!
Finally, you want to make sure that you are ready for your conference.  Print off the schedule and map so you can plan out your days.

The 2018 Homeschool Conference will be on March 23-24 at the beautiful Victoria Inn.

With a great teen track, a full exhibit hall, graduation recognition, film fest, four keynotes and 30 other workshops, this is the conference you won't want to miss.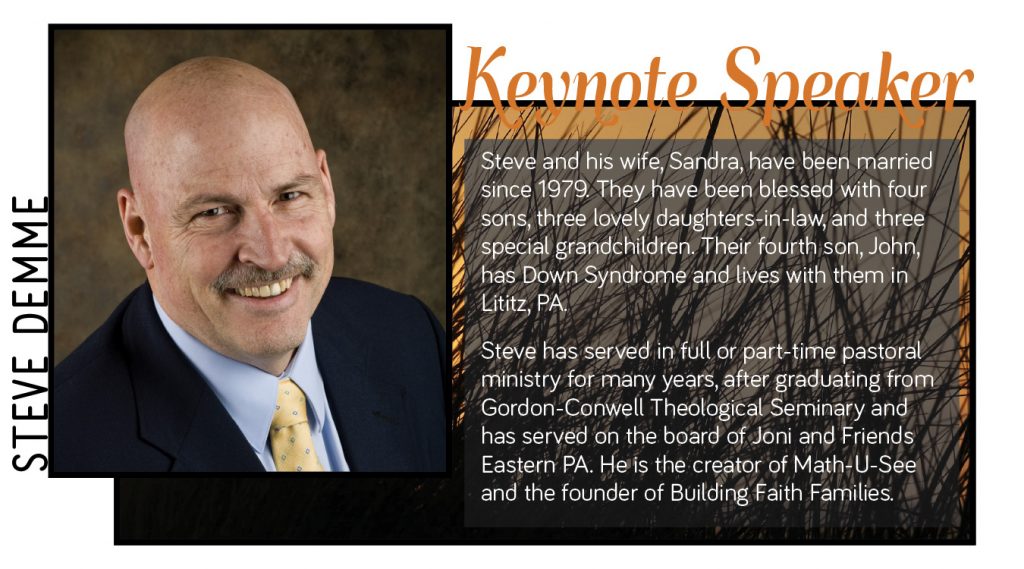 Join us for Homeschool Film Fest 2018!
At 9 pm on the Friday, after the keynote, you can come and watch some of the latest and greatest short films made by homeschoolers in Manitoba. Watch the trailer below!