The MACHS Conference cannot run without our team of hardworking volunteers. If you have attended the conference in previous years, please consider giving the organization a gift of your time.
Volunteer positions are: – registration desk – introducing speakers – assisting tech with recording – set up (early Friday morning) and take down (Saturday afternoon) – and various other positions.
To help out, email [email protected] (subject line 'Volunteer')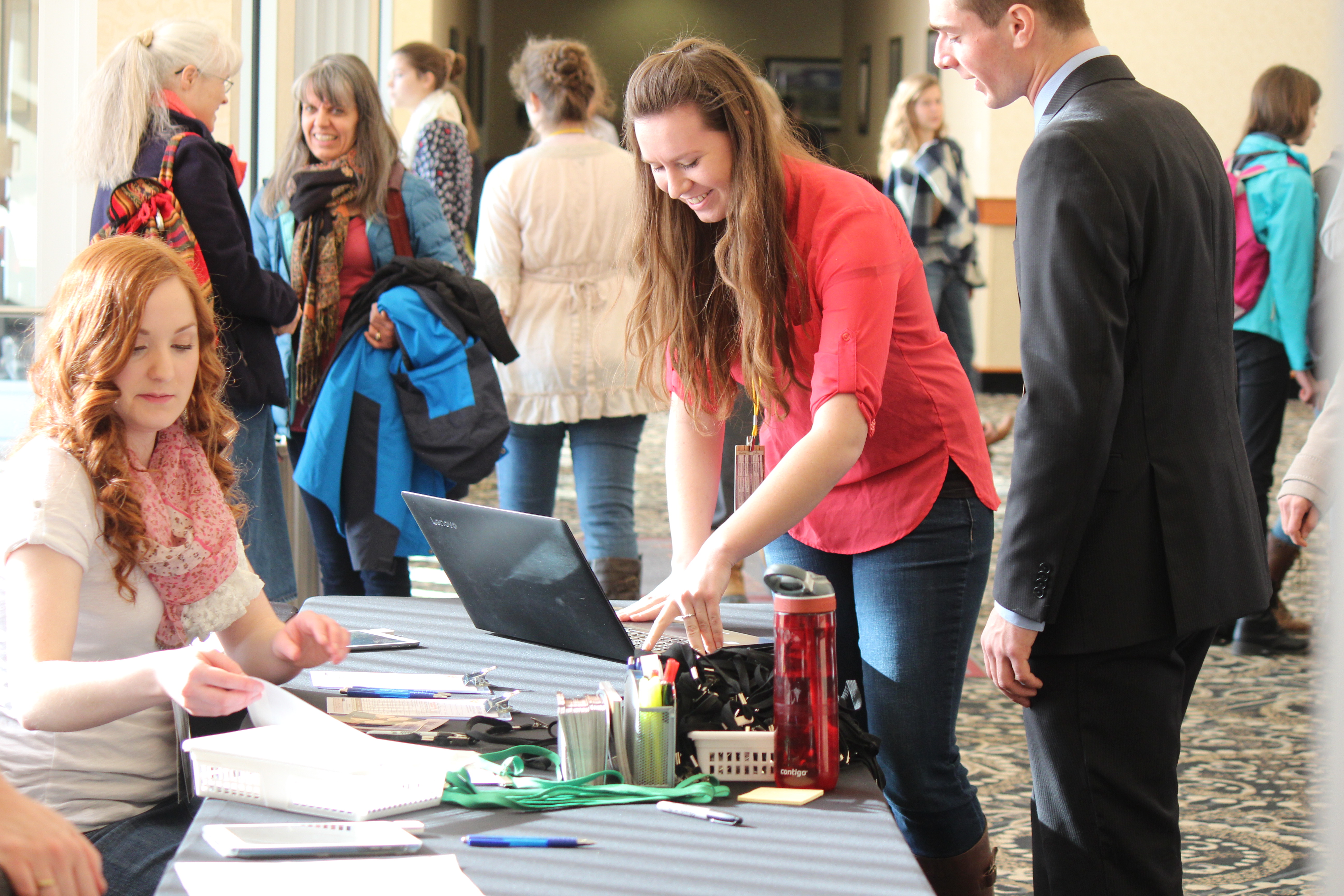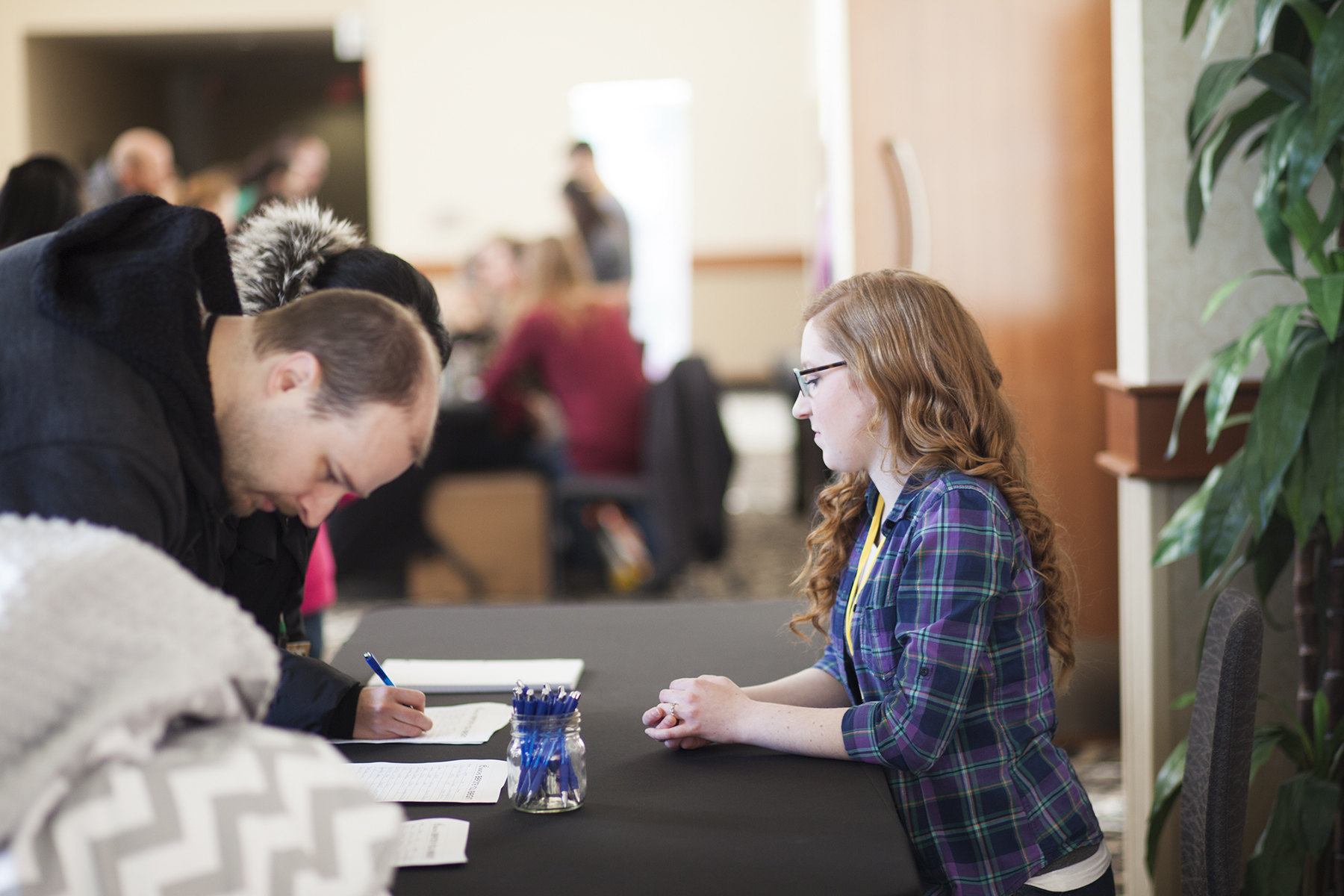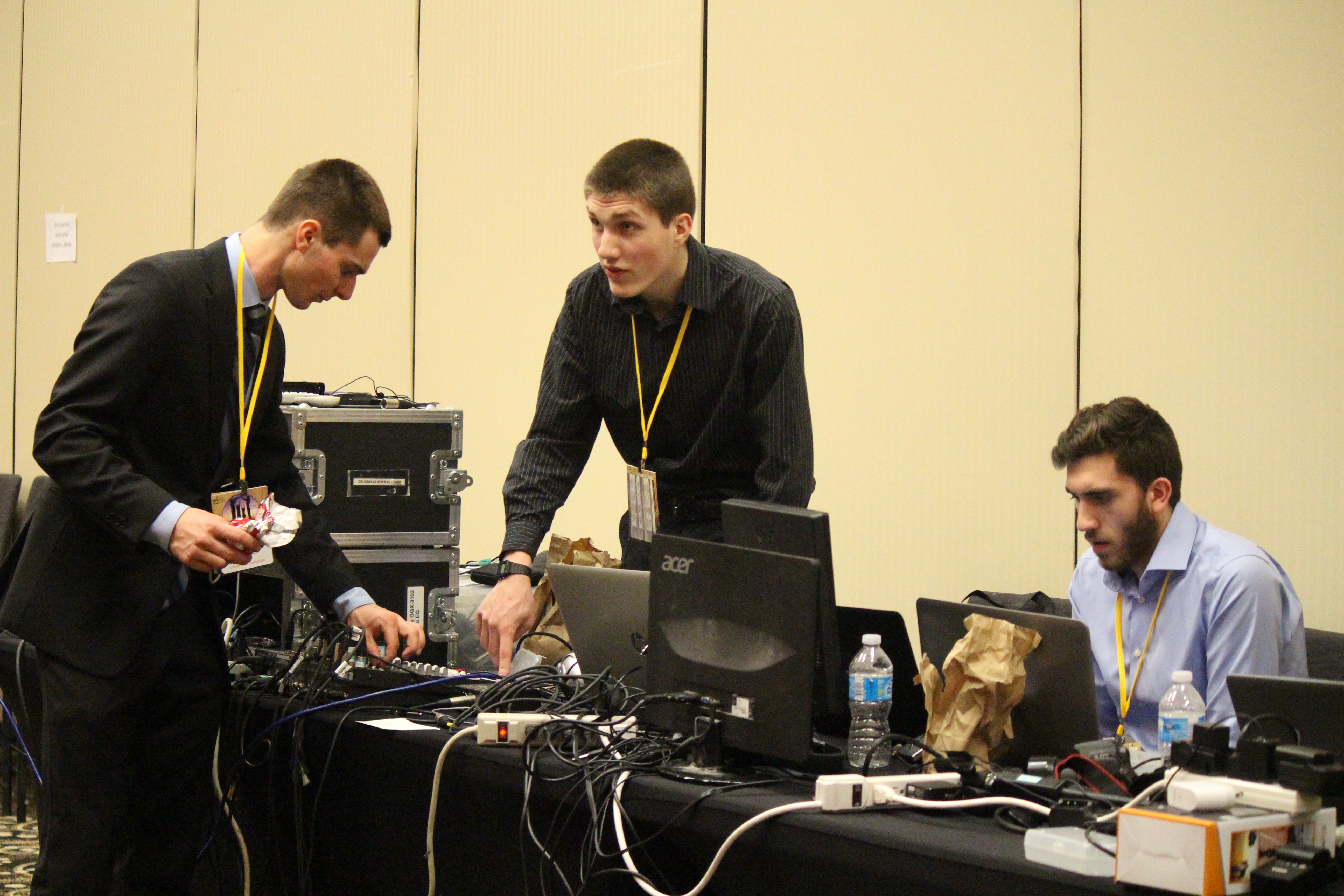 ---
Homeschool Ambassador Program
Apply now to be one of a handful of teens representing homeschooling to conference attendees. Positions include behind the scenes training, greeting and directing visitors, and personal assistance to various committee members and volunteers.
To receive your application form, email at [email protected] (Subject line 'Ambassador')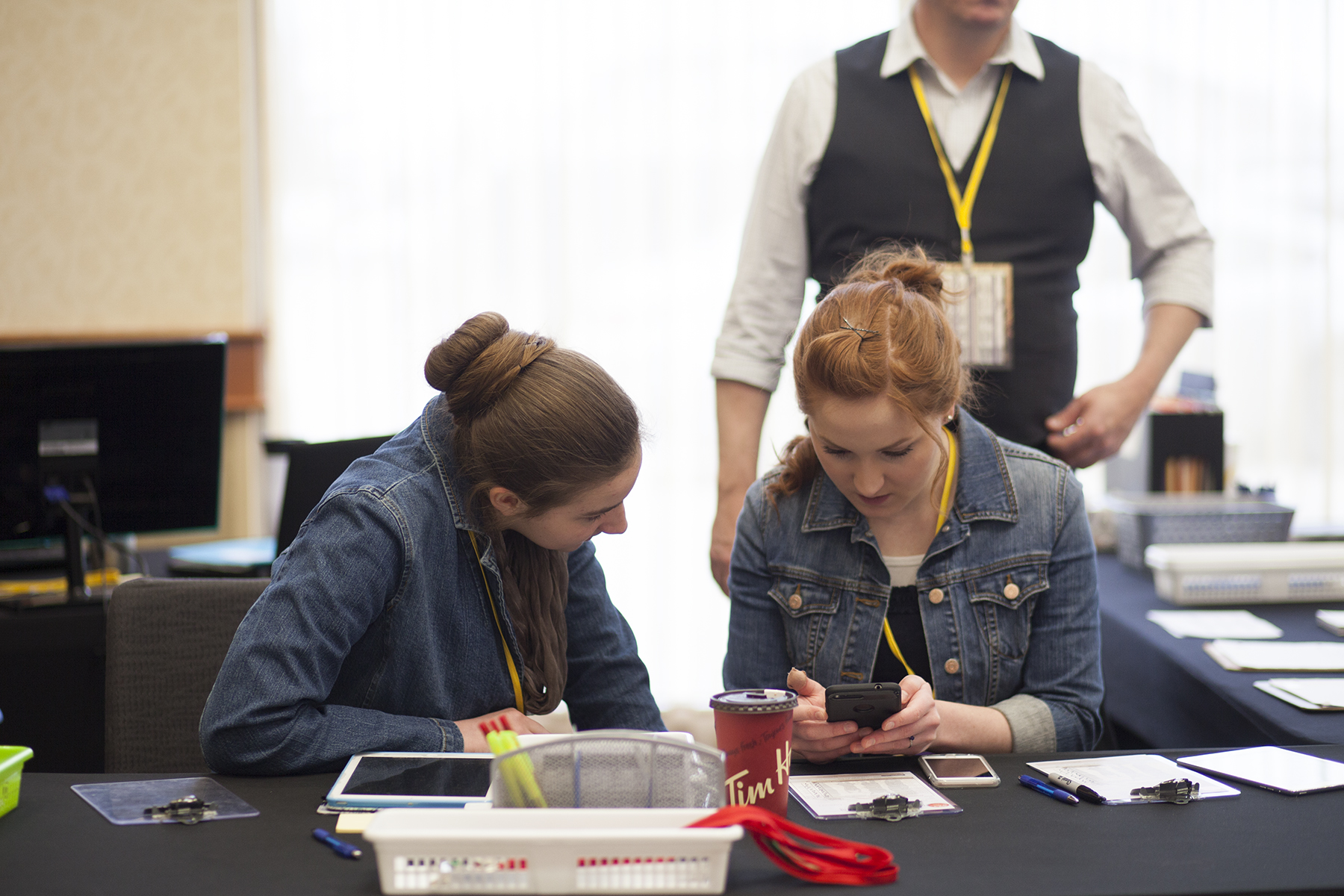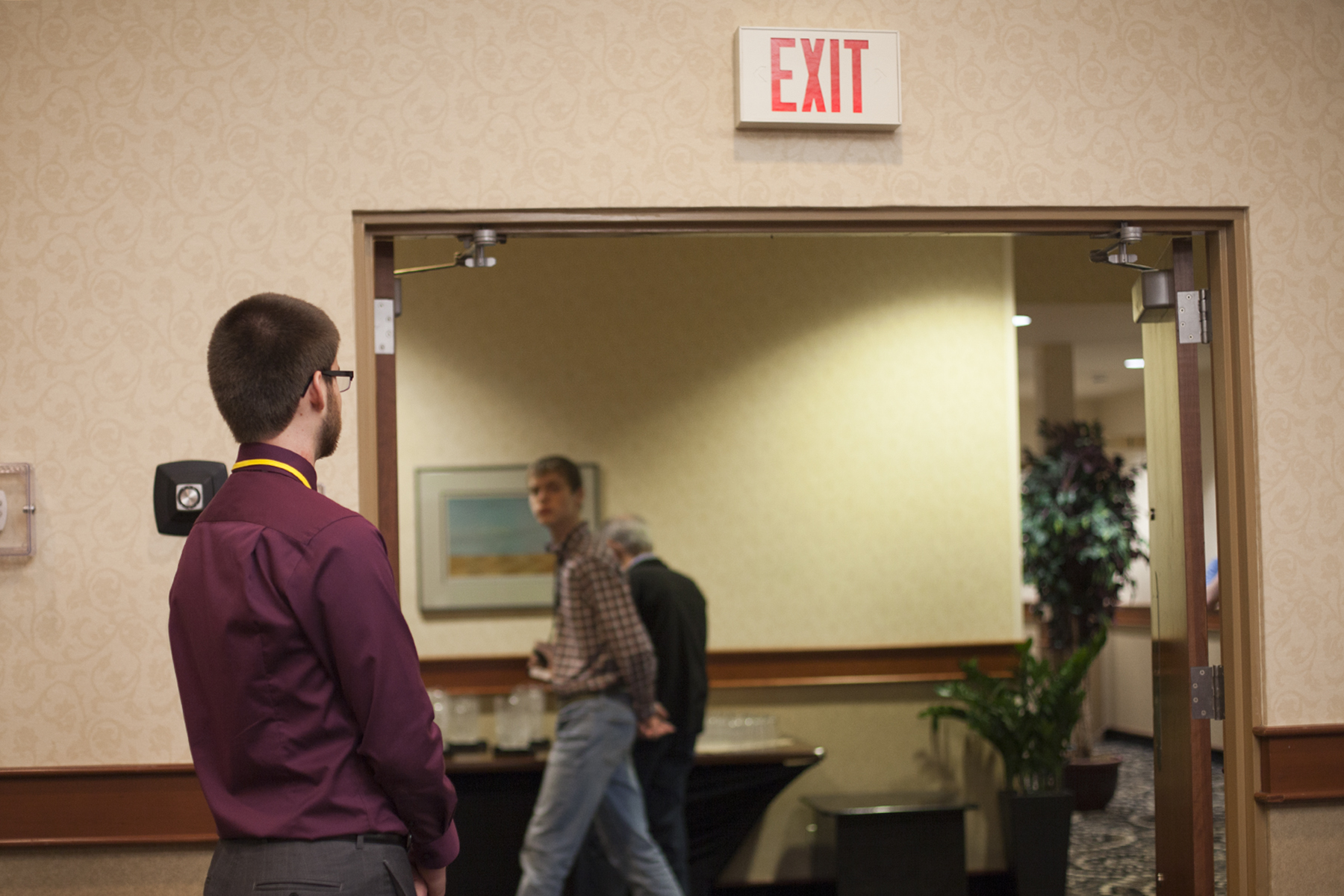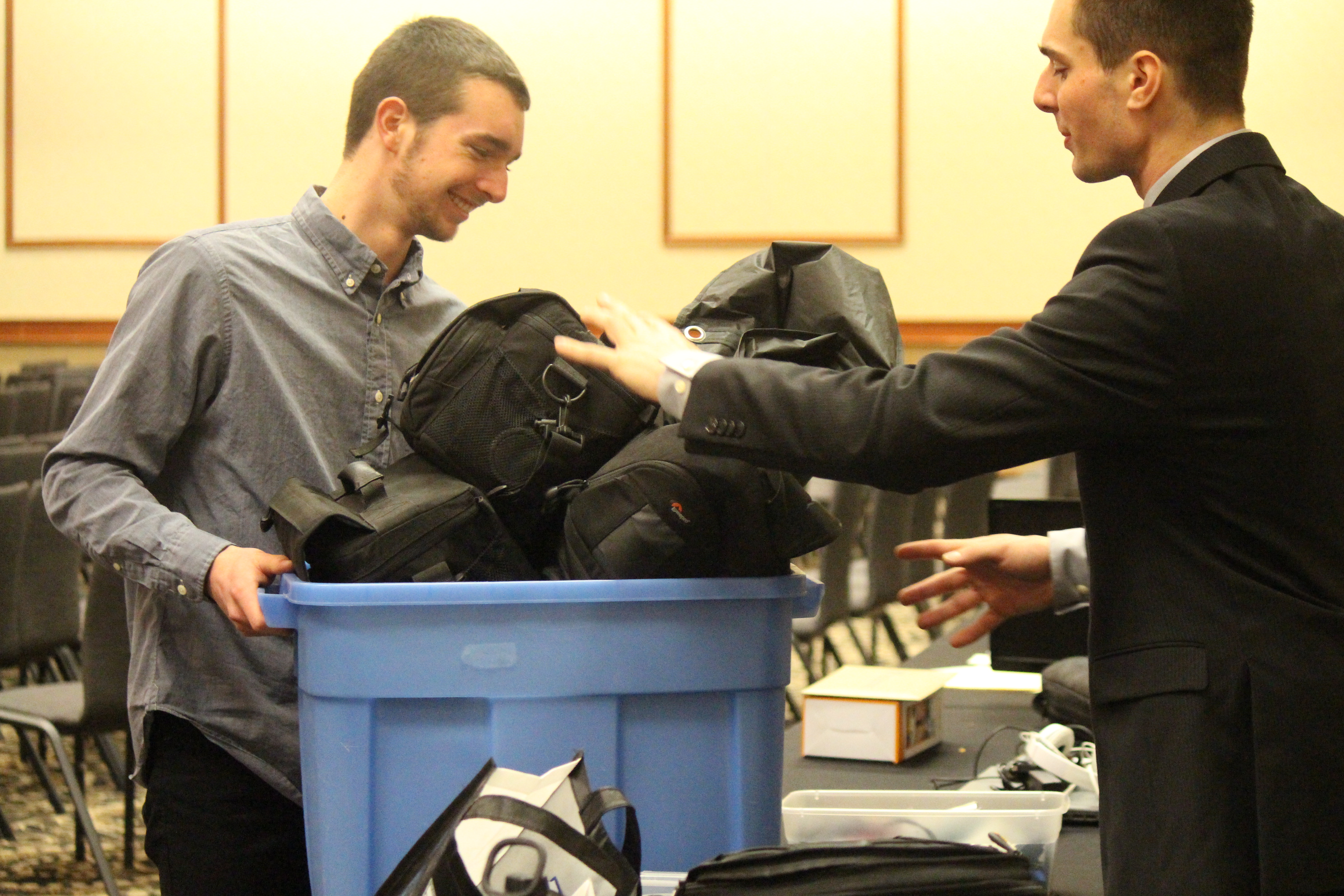 ---
Alumni
Already graduated from homeschooling?
Join us at the conference and receive a reduced rate. Only $25 to register!
Come and Learn   –   Network with others   –   Consider volunteering
You are a vital part of our Homeschooling Community!