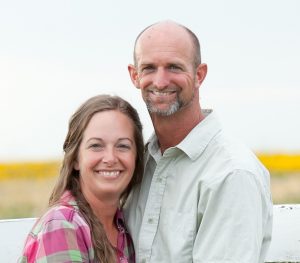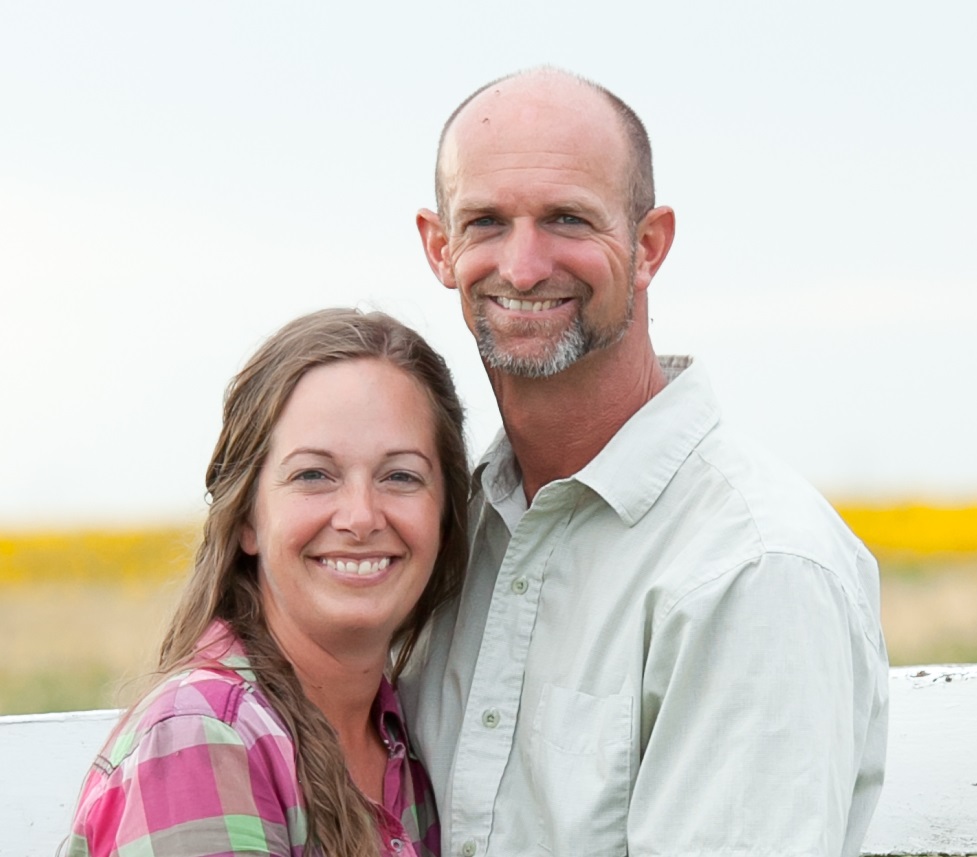 Chuck and Danea Lawrenson- conference coordinators
Chuck and Danea are raising seven children and farming near Sanford, MB.  They have been conference coordinators since 2015 and serve on the MACHS board.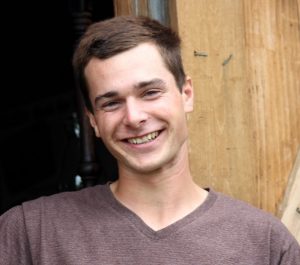 Mercer Lawrenson lives with his family on their farm near Sanford, Manitoba. He has enjoyed working on the Conference in several roles. He is currently the coordinator of the Exhibit Hall, Teen Track, and Communications, as well as Speaker and Venue liaison. He does not wish to continue doing all these jobs, so if you would like to help him out email [email protected]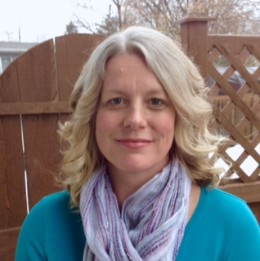 Maureen Toews- registration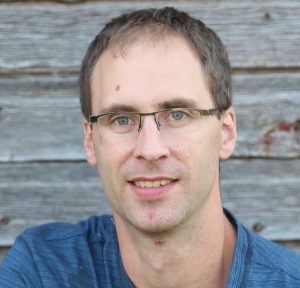 Tyson Kroeker- website, technology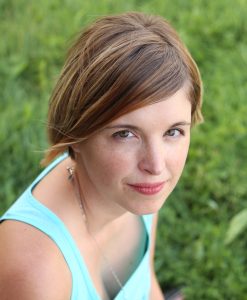 Diane Kroeker- graphic design, publications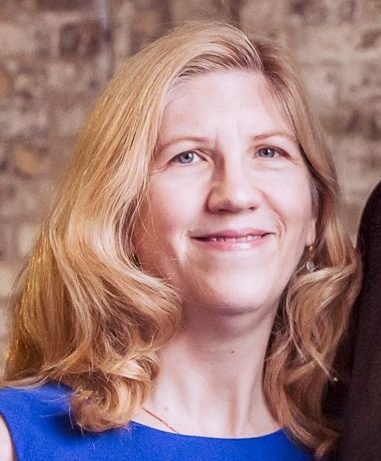 Debbie Mogilevsky- social media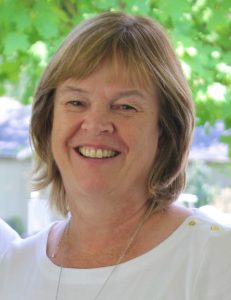 Anita McKee- volunteer coordinator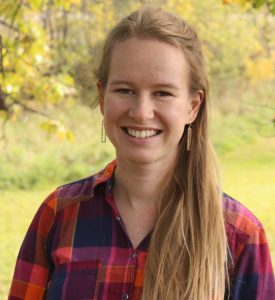 Kyla McKee- grad recognition planner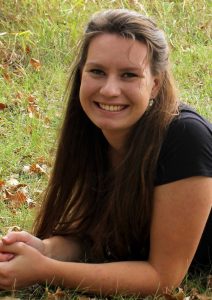 Elizabeth McKee – website, design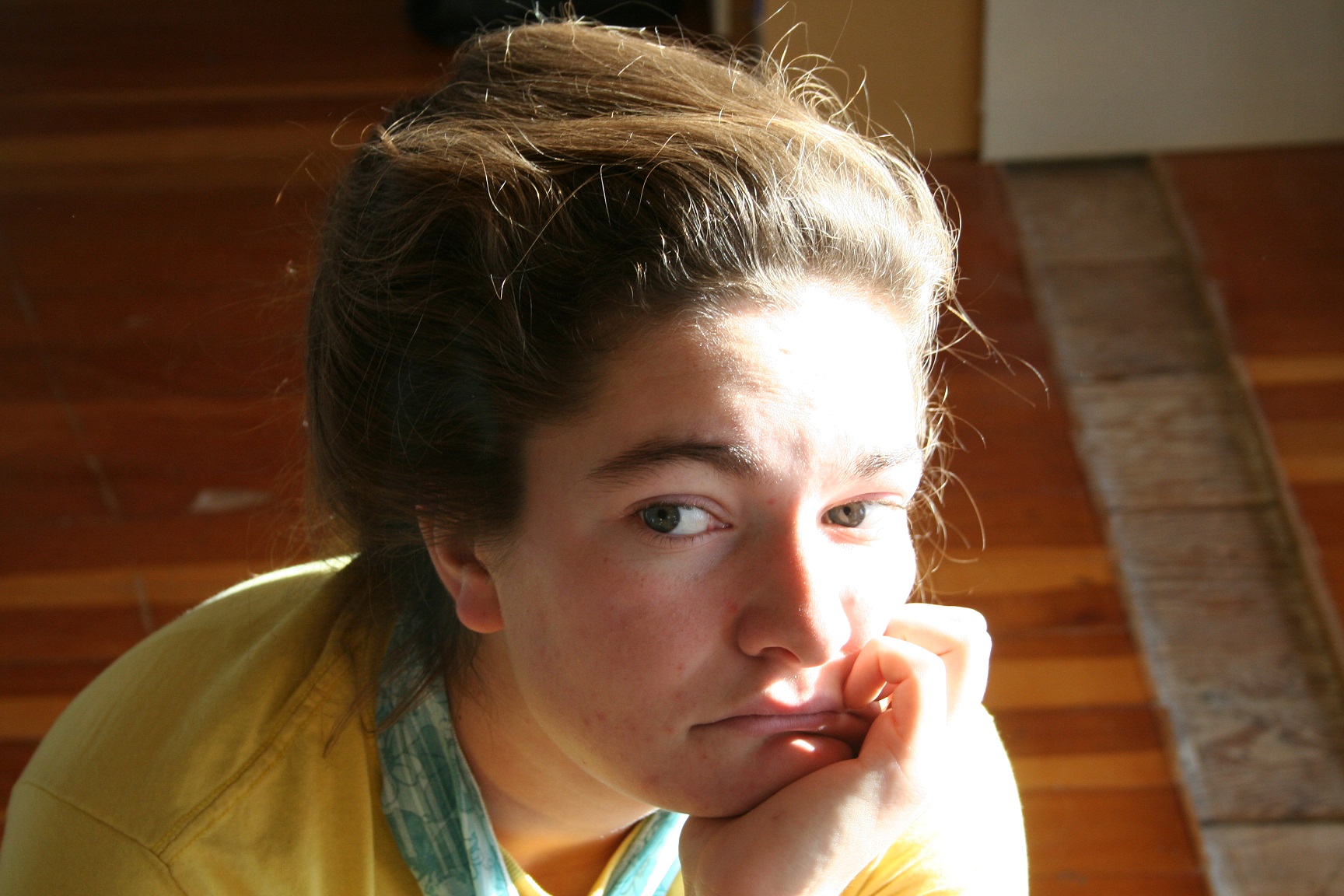 Celeste Lawrenson is the Teen Ambassador coordinator.She loves everything to do with words and missions. She lives and works with her family on a little hobby farm.
Ross and Jen McCallum
Dana and Heather Teichrib
Tim and Darlene Lock