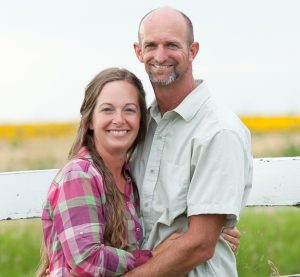 Chuck and I have been privileged to be involved in planning the MACHS Conference since 2013.  There have been a lot of challenges and changes in that time, but the whole experience has been encouraging and has taught us a lot.  2018 was the last conference we are going to plan and we are pleased to be able to introduce to you the new conference chairs for 2019.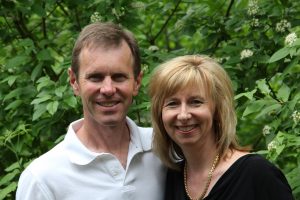 Kelly and Cheryl Ronald are homeschool parents who graduated their youngest several years ago.  They are grain farmers near Portage la Prairie and have also been MACHS board members since the spring of 2018.  They have a passion for serving Christ and for encouraging the homeschool community. We will spend this planning year working together with them as they learn the ropes.
Other new team members on the conference committee are:  Dana and Heather Teichrib planning the workshops, Ashley Teichrib heading up teen track, Jarrod and Jaime Giesbrecht caring for exhibitors, and Elizabeth McKee designing graphics and publications.  
As usual, Anita McKee will be wrangling volunteers, Maureen Toews is organizing registration, Mercer Lawrenson is in charge of communications, Celeste Lawrenson will be planning special events, Kyla McKee is arranging grad recognition, and Isaac and Caleb Mogilevsky are managing sound and tech.
Tyson and Diane Kroeker have worked alongside us since 2013, and they are moving on as well this year.  Many thanks to them for the piles of hard work they have put in with the website, graphic design and recordings.
With a great mix of new team members and experienced personnel, we are thrilled to be handing off a conference that has a great future of blessing and challenging Manitoba homeschool families.