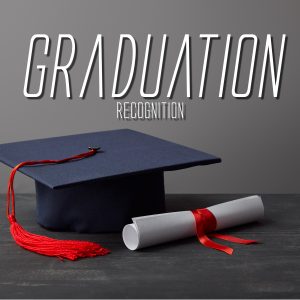 Registration Deadline March 10
MACHS is excited to bring back the Graduation Recognition ceremony for the 2023 Conference.
Homeschool students graduating this year will be recognized, along with their parents, at the beginning of the Saturday closing keynote session. Friends and family are invited to attend the ceremony and keynote at no charge.
For more information please email [email protected] with subject line "Graduation"