(speakers listed in alphabetical order by last name)
Thomas Bailey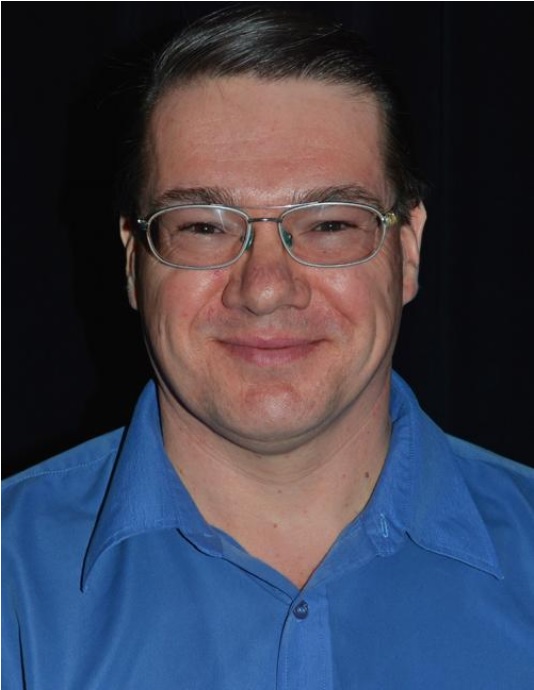 Thomas has been a communicator most of his life; acting, preaching and writing. His chief desire is to communicate the gospel. Thomas has become acutely aware of how important a literal historical view of Genesis is to the gospel and other core biblical doctrines. He is also concerned about the negative implications of the evolutionary worldview on present and future generations. He is particularly bothered by the systematic indoctrination of children into a worldview that leaves God out of the equation. These reasons have driven him to engage in creation ministry and he is delighted to be part of CMI. Thomas and his wife Gail live in Exeter, ON.  They have two grown children, a son-in-law and one grandson. Thomas has BA in Drama, a BEd and a Diploma in Ministry.
Vanessa Brobbel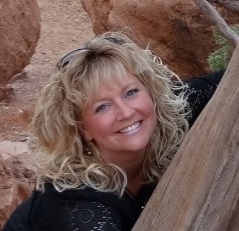 Vanessa Brobbel, a veteran homeschool mom, has worked alongside her husband in camp ministry for inner-city kids. She has spent the past 16 years speaking at conferences & women's retreats across Canada on behalf of a mission called The Voice of the Martyrs. This ministry works with the persecuted Church worldwide…people who are having to stand for Jesus under extreme pressures and hostilities. One thing Vanessa has learned is Christianity that doesn't go deep, having not developed solid roots in the Word of God, is easily blown away by plausible, persuasive and attractive arguments.
Steve Demme
Steve and his wife Sandra have been married since 1979. They have been blessed with four sons, three lovely daughters-in-law, and three special grandchildren. Their fourth son John has Downs Syndrome and lives with them in Lititz, PA.
Steve has served in full or part time pastoral ministry for many years after graduating from Gordon-Conwell Theological Seminary and has served on the board of Joni and Friends Eastern PA. He is the creator of Math-U-See and the founder of Building Faith Families.
Sylvia Goertzen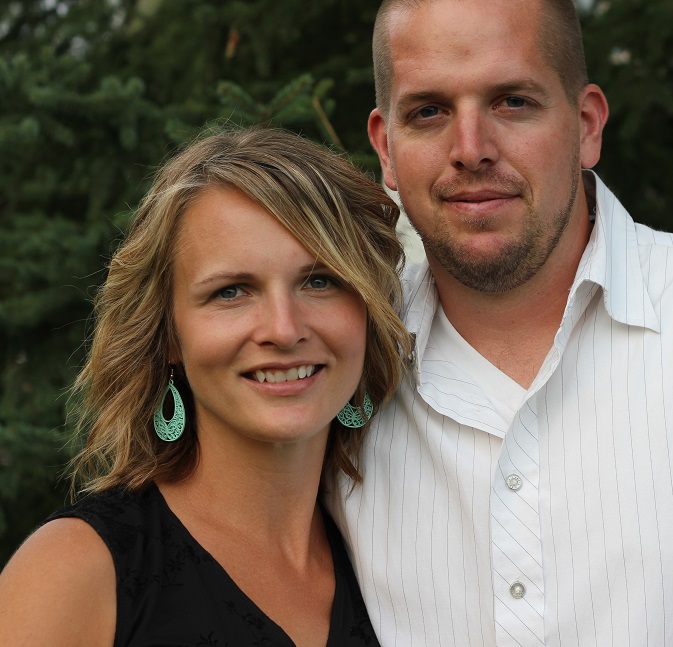 Sylvia and her husband Duane, along with their six daughters (almost 3-16yrs. in age) make Roseau River, MB their home. Here they have served in camp ministry for sixteen plus years. Their homeschool journey began taking it one year at a time and though Syl thought they would never last this long, are now doing highschool at home as well!
Gerald Huebner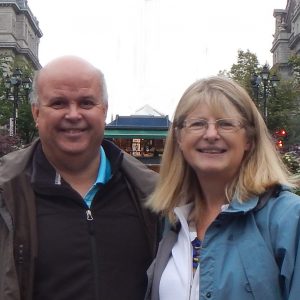 Gerald Huebner, veteran parent of two home educated children, and now grandparent of four home educated grandchildren, is from Manitoba, Canada. Gerald has served for over 25 years at the provincial and national level in Canada and is the board chair of the Home School Legal Defense Association of Canada (HSLDA) and the Canadian Centre for Home Education. Gerald serves to advance parental educational choice broadly and the human right to choose home education internationally as chair of the Global Home Education Conference board.  Gerald has extensive experience having worked for over 36 years in senior management in the Government of Manitoba. Although Gerald & Bev started homeschooling with the plan to do it for only one year, they went on to experience the joys and challenges of teaching their two children all the way to high school graduation. All of this life, work, and home experience gave them the credibility to also become involved in homeschool leadership at the local, provincial, national and global level. Gerald has spoken on home education in nine provinces and eight countries, and is a great encouragement to homeschooling families everywhere he goes.
Bill Jack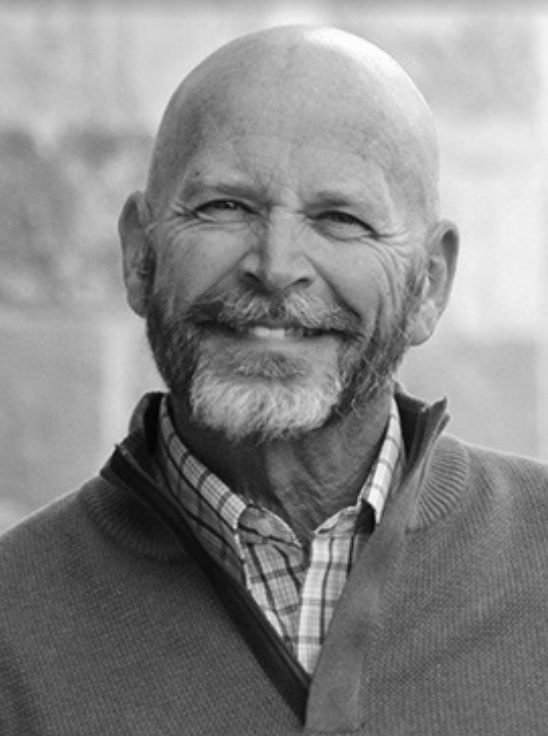 Bill Jack is an educator and the founder of
Worldview Academy
.  His passion is to raise up a generation who have the vision to reach their culture with the gospel, who have the valor to engage that culture with the truth and who rely on the virtue of the Word of God.  Bill and his wife, Tabby, have three children and live in Colorado.
Leana Kratko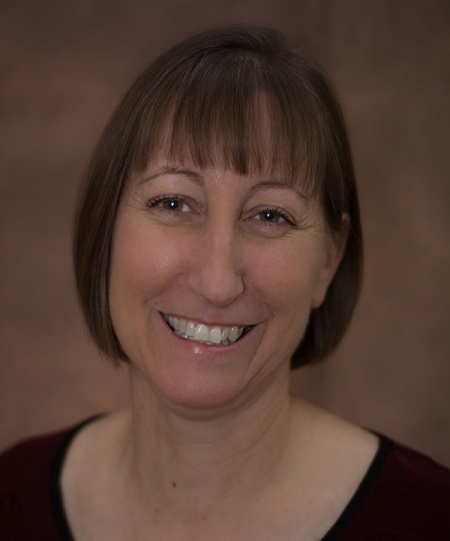 Leana and her husband started homeschooling 9 years ago. She has been able to watch how each of her 4 daughters has benefited even with their different personalities and learning styles. One of the greatest parts of teaching with RightStart math for Leana was that, even though she did fairly well in math herself, she was learning things with her kids and is really understanding math.  Leana and her family live in Calgary, Alberta. When she's not teaching her girls, she can be found outside somewhere shooting archery, camping, gardening, snowshoeing… whatever the weather allows.
Diane Kroeker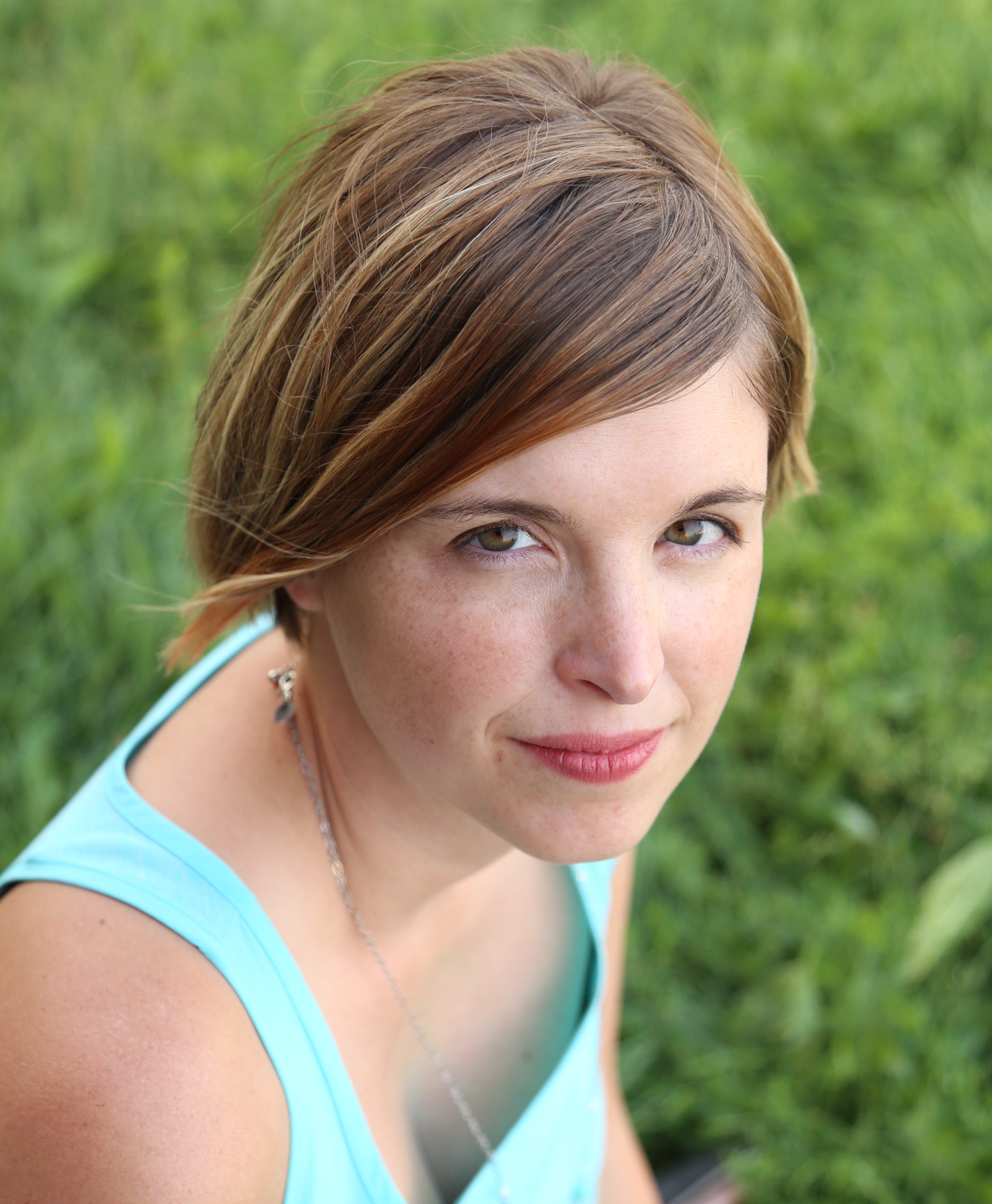 Diane Kroeker is a homeschool alumni and homeschool mother of 4. She and her, homeschooled, husband Tyson live in Niverville with their children. They have been involved with conference planning and homeschool leadership for about 10 years.
Chuck Lawrenson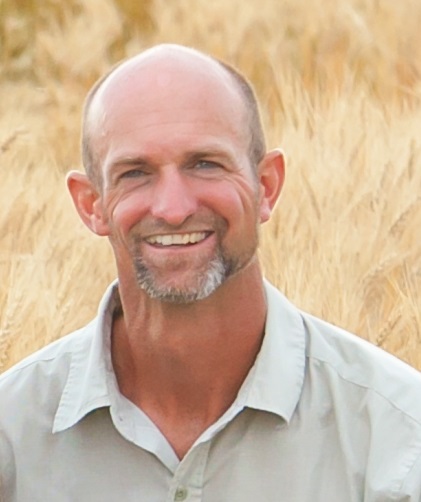 Chuck and Danea, who farm in Sanford, MB, are parents of seven children, and began homeschooling fifteen years ago with a willingness to try it for a year. They are committed to Christ and to old-fashioned education. They serve on the MACHS board and are coordinators of the MACHS conference.
Danea Lawrenson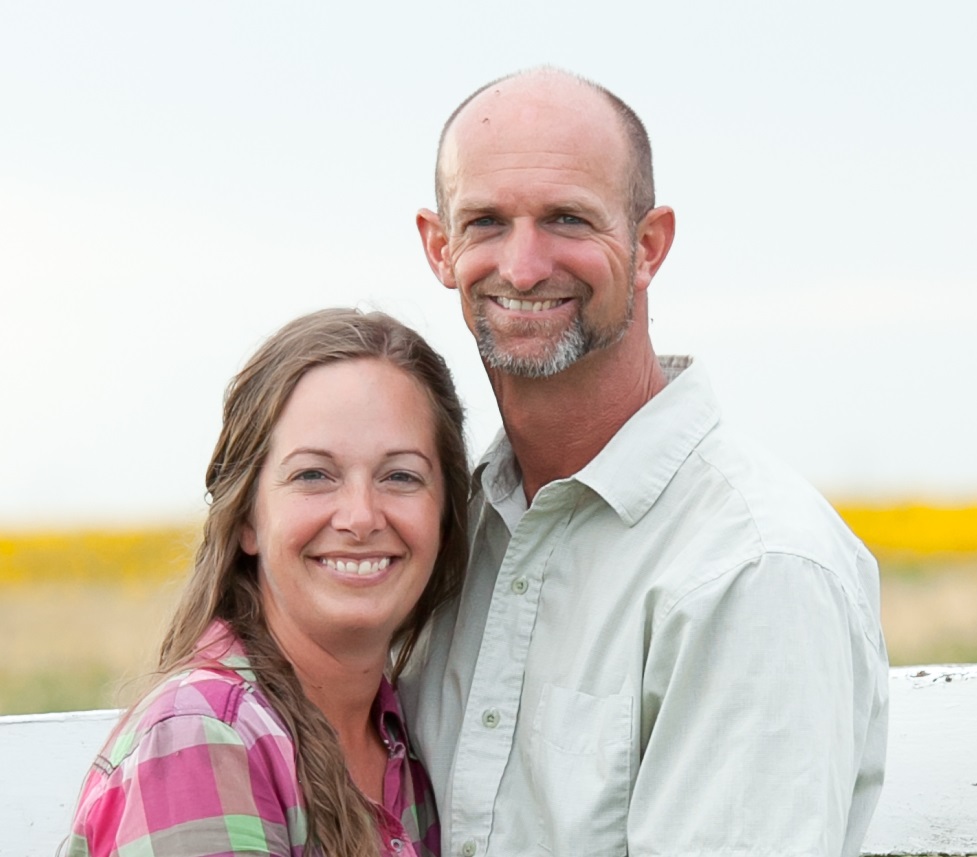 Danea is glad to be married to Chuck and to be mom of seven, ages one through 20.  Together, they homeschool, farm and host field trips near Sanford, MB.  They are also the MACHS conference coordinators and serve on the MACHS board.
Peter Lindsay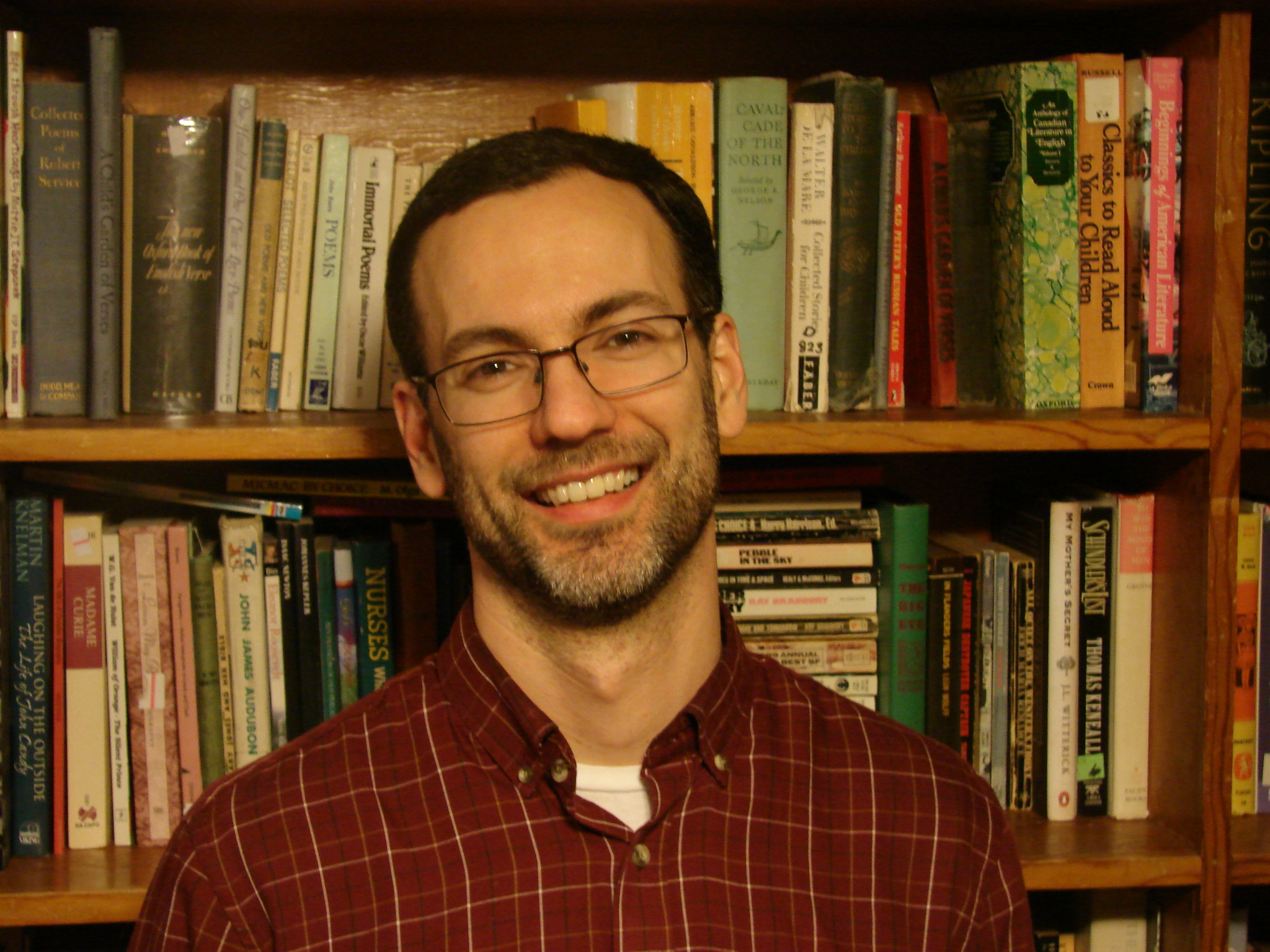 Peter Lindsay serves homeschooling families as an evaluator and High School Administrator with Tree of Life.  He has been teaching and tutoring in science, math, literature, and writing for ten years first in public schools and, after discovering Christian and classical education, in the homeschooling field.  In the last few years, he has facilitated online discussion-based courses in the Great Books.  Peter and his wife Niki are raising and homeschooling their three children (3, 6, 7) in the Annapolis Valley of Nova Scotia, where he also serves in his church
Vera Louden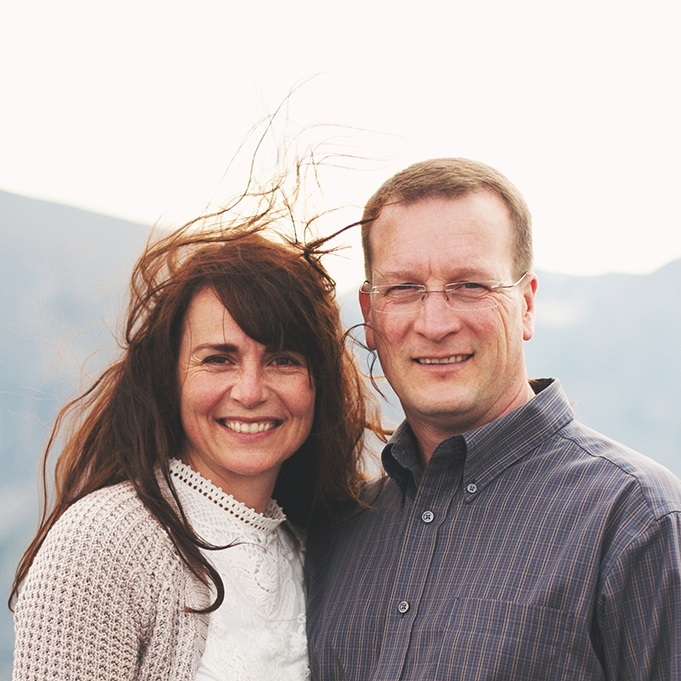 Vera, married to Jim for almost 25 years and mother to 13, began the homeschooling journey way back in 2001. In spite of many ups and downs over the years, the decision to home educate was never questioned. With 2 children graduated and in college programs, Vera offers hope to the beginner, as well as the weary mother in the thick of a challenging season.
Jody Martin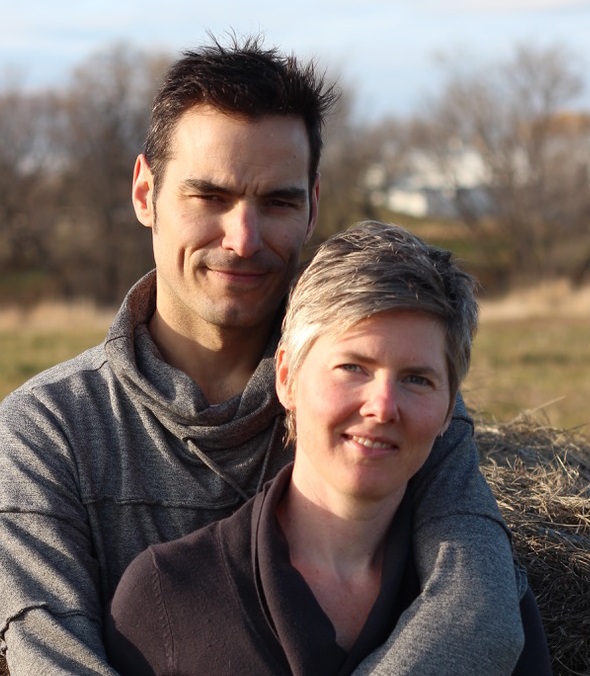 Jody and her husband, Tyler, have been married 18 years and reside in Lorette, MB.  They have 4 children ages 13, 11, 9 and 1 that love the outdoors and playing with friends.  They have been homeschooling since kindergarten and love that they can pursue their interests as a family.
Ross McCallum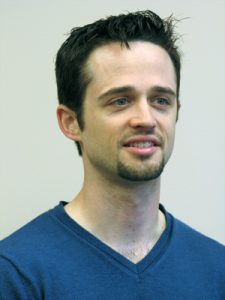 Ross and his wife, Jen, are parents to their birth, adopted and foster children. They have been homeschooling for six years. Ross is nearly completed his PhD in Clinical Psychology and has in-depth experience and training helping parents build stronger relationships with their children.
Ian Mogilevsky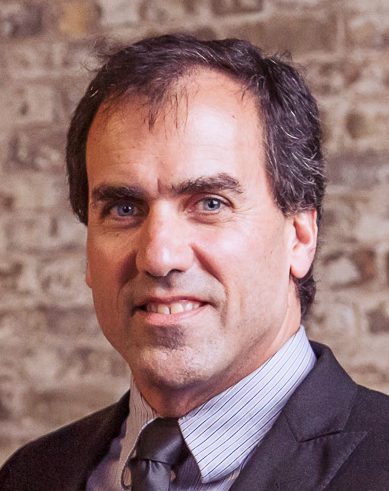 Dr. Ian Mogilevsky is a registered clinical psychologist who has been practicing for over 15 years. He has an expertise in the area of child, adolescent, and adult psycho-educational assessment. In addition, he and his wife, Debbie, are home educating parents of eight children; three of whom have graduated from home education and have gone on to their post-secondary educational pursuits. He is also the president of MACHS.
Bryan Rempel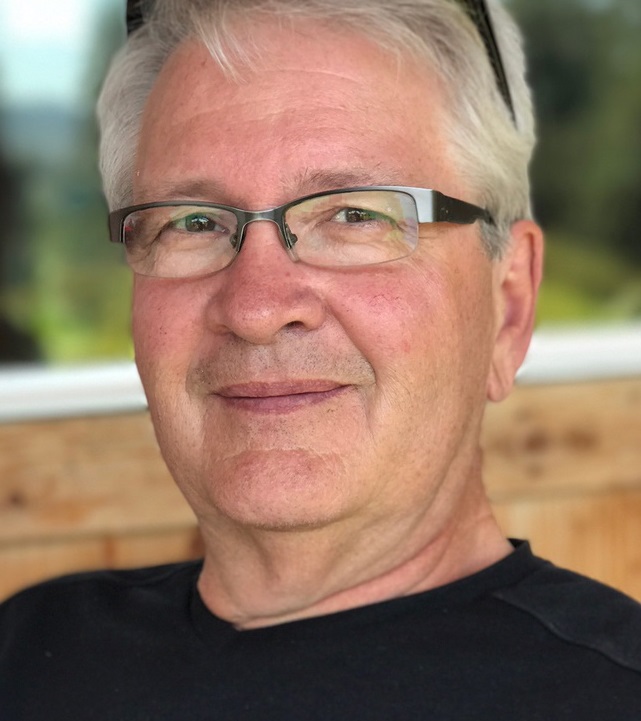 Bryan is a speaker, author, publisher and serial entrepreneur. As co-owner, with his wife Bev, of Excellent Resources, Bryan has empowered students, teachers and parents across Canada with workshops and seminars from Excellence in Writing. His expertise is in turning reluctant writers into competent communicators. Bryan is the video producer of over twenty online courses and Vid-Ebooks that provide a uniquely Canadian perspective to teaching writing.
 Calvin Smith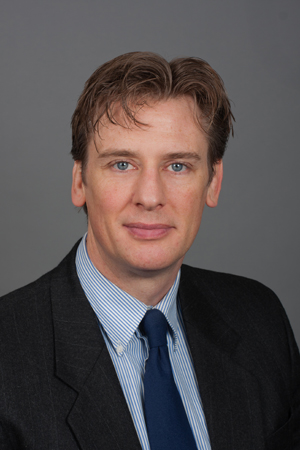 Calvin Smith has spoken at churches across Canada (and sometimes internationally) on creation apologetics since 2001.  He is well known for his ability to engage audiences of all ages and being able to communicate theological concepts and scientific information in an easy-to-understand manner.  Calvin was formerly on the pastoral staff of a church in Guelph, Ontario, overseeing the youth and small group ministries. Through working with young people, both inside the church, and with a small group at the University of Guelph, Calvin personally witnessed the devastation brought to our youth by the teaching of evolutionary rationalism. But he also saw the life-transforming effect of biblical answers that encourage people to know that God's Word can be trusted from the very first verse.  Calvin lives with his wife in Ingersoll, Ontario.  His hobbies include music and wrestling.
Patty-Jean St Hilaire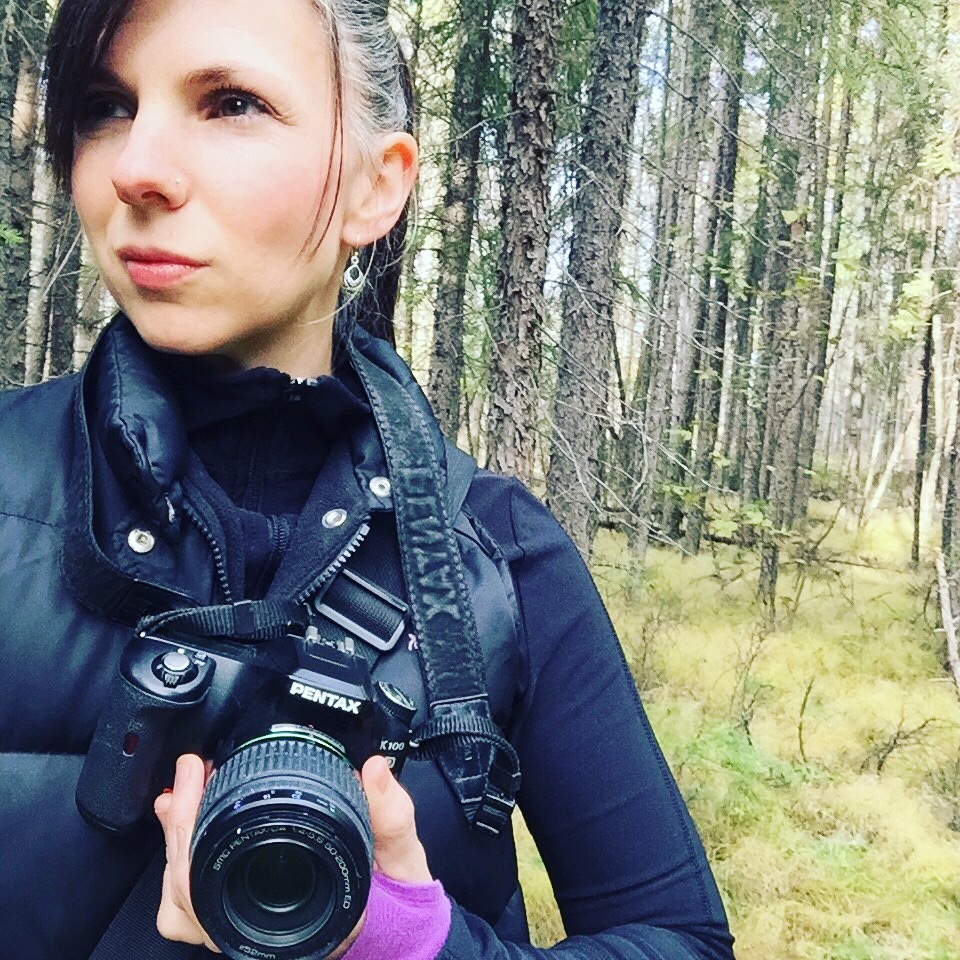 Patty-Jean embraces vulnerability, and is very aware of her desperate need for Jesus in every aspect of life! Married for 15 years, Rene and Patty-Jean homeschool their five children, ages 4 to 13 years. Five years ago they moved their family, from Winnipeg, 6.5 hours North to The Pas, Manitoba, where Patty-Jean leads worship in their church and teaches Ballet, Modern, Acro and Essential Oil education in the community.
Peter Stock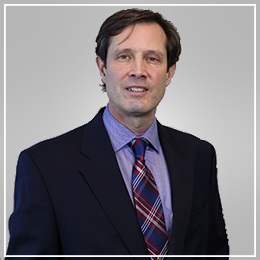 Peter Stock is the President of the Home School Legal Defence Association of Canada. For nearly a quarter century, Peter has been a successful pro-family leader and strategist in government, media and public relations. His experience with public policy, from conception to implementation, naturally progressed into protecting and promoting home education. For over 10 years Peter and his wife, Tarah, have homeschooled their four children. Peter shares the teaching responsibilities with his wife and ultimately understands the needs of HSLDA members.
Heather Teichrib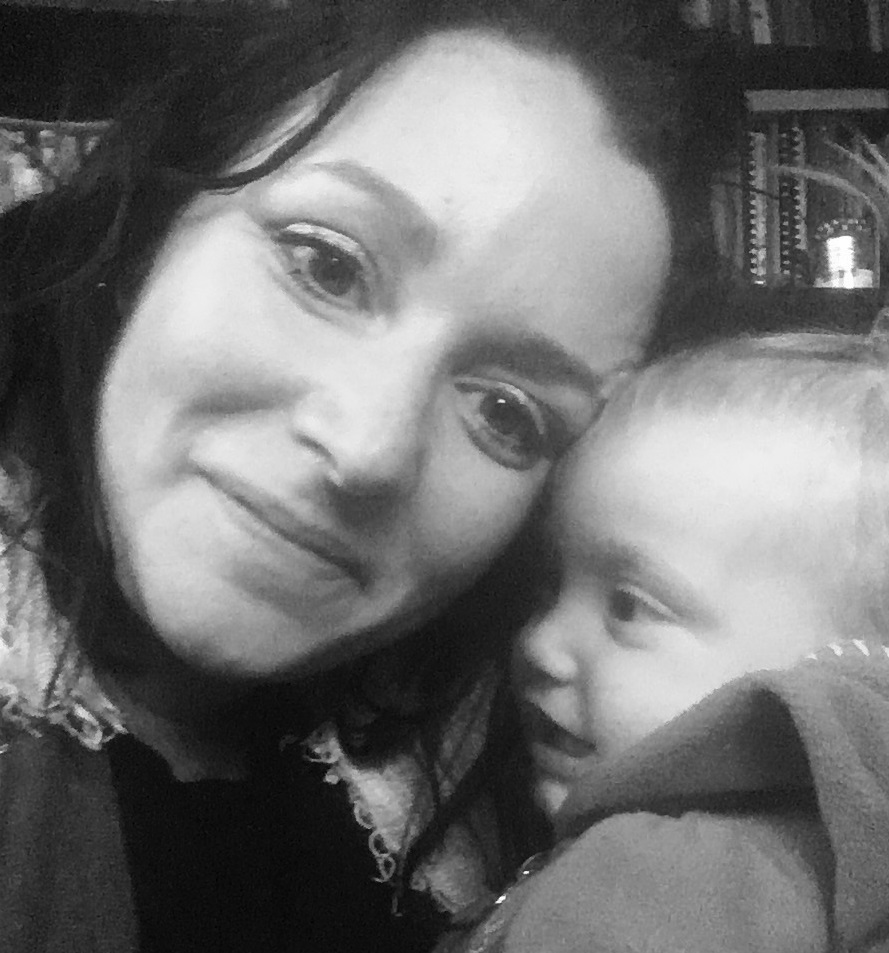 Heather is married to strawberry farmer extraordinaire, Dana. They have been homeschooling their 9 kids for over 14 years…with many more years to go!
Jacquelyne Wong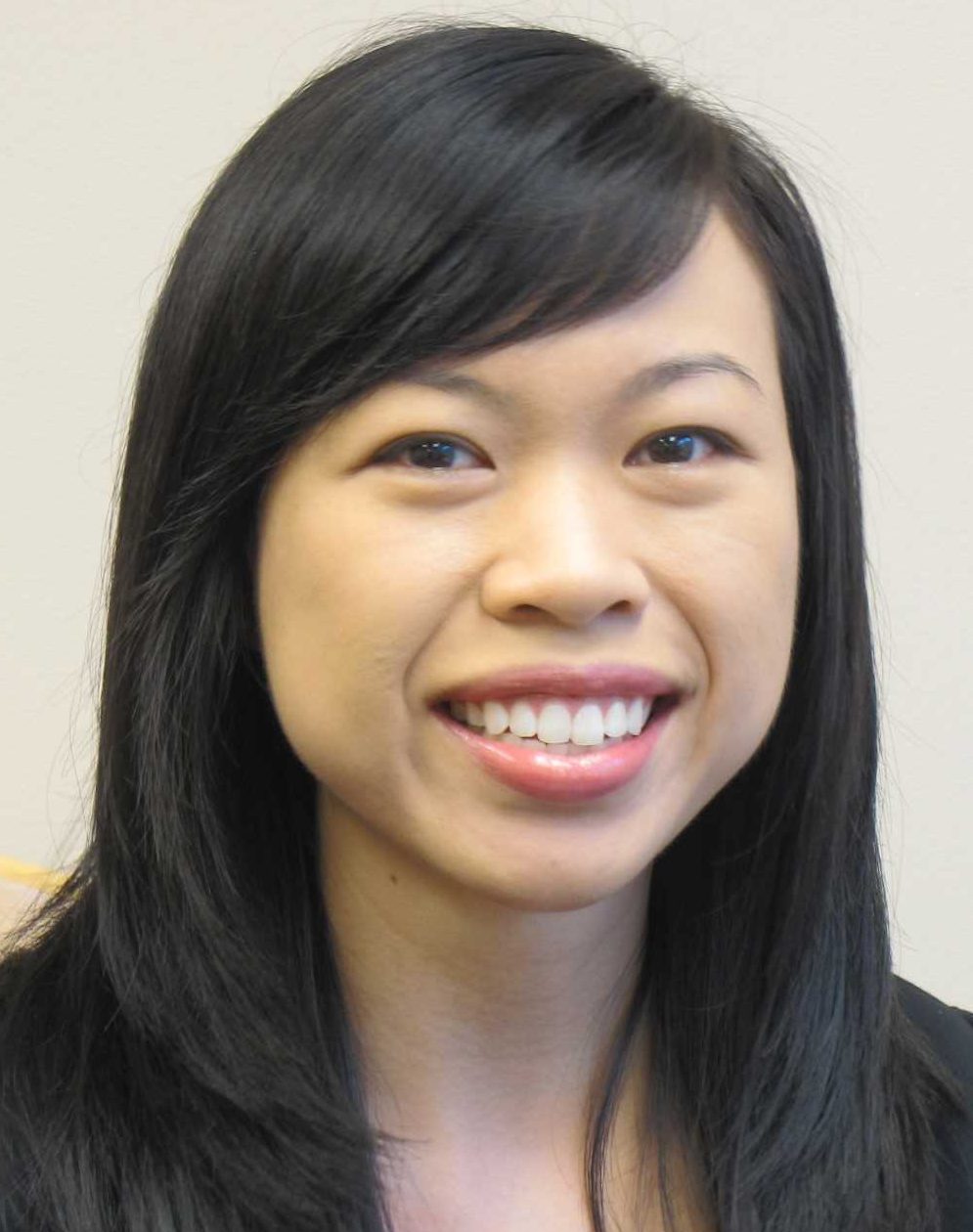 Jacquelyne Wong, Ph.D. (Cand.) is currently a Ph.D. student in Psychology at Walden University. Previously, she graduated with a Master's degree in Counseling Psychology from Providence Seminary. She is currently conducting a clinical practicum with Dr. Ian Mogilevsky, C.Psych. & Associates in the area of child and adolescent assessment.