WELCOME  to MACHS Conference 2018!  Held March 23-24 at the Victoria Inn.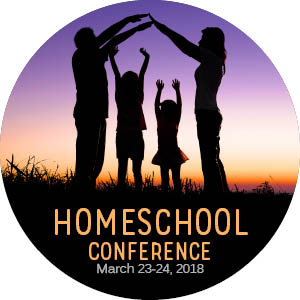 We are very excited for the conference and looking forward to seeing you there!
If you know what you are doing,  click here and start registering! 
If you  have not done this before, here are some items for you to look over…
Parking: There is an abundance of free parking!
Conference Registration always includes you and your spouse.


MACHS membership is included with conference registration.
Did you know? Recordings of the whole conference and our past conferences  are included free with your conference registration.  That's a huge value! You can start listening to
past sessions the moment you register for 2018!
With a great teen track, a full exhibit hall, graduation recognition, film fest, four keynotes and 30 other workshops this is the conference you won't want to miss.    Till March 1st registration is $99 for a couple and includes a one year MACHS membership and recordings of all the conference sessions.
Lunches: There will be bagged lunches for pre-purchase online, prepared by Victoria Inn and available for pick up at the conference.  Victoria Inn will also be offering a lunch buffet, as well as their regular restaurant menu.  There are also many fast-food or other restaurants within a five-minute drive.
Who qualifies for the missionary registration?
My teen will be 13 in the next couple of weeks/month(s), can he/she attend the conference?
Conference Accommodations
Can I purchase an 'Exhibit Hall Only' pass?
How do I sign up for the Grad Recognition?
Who qualifies for the free pastor registration?

For further questions regarding registration: Please contact Maureen at [email protected] or 204-392-2669 (call/text).