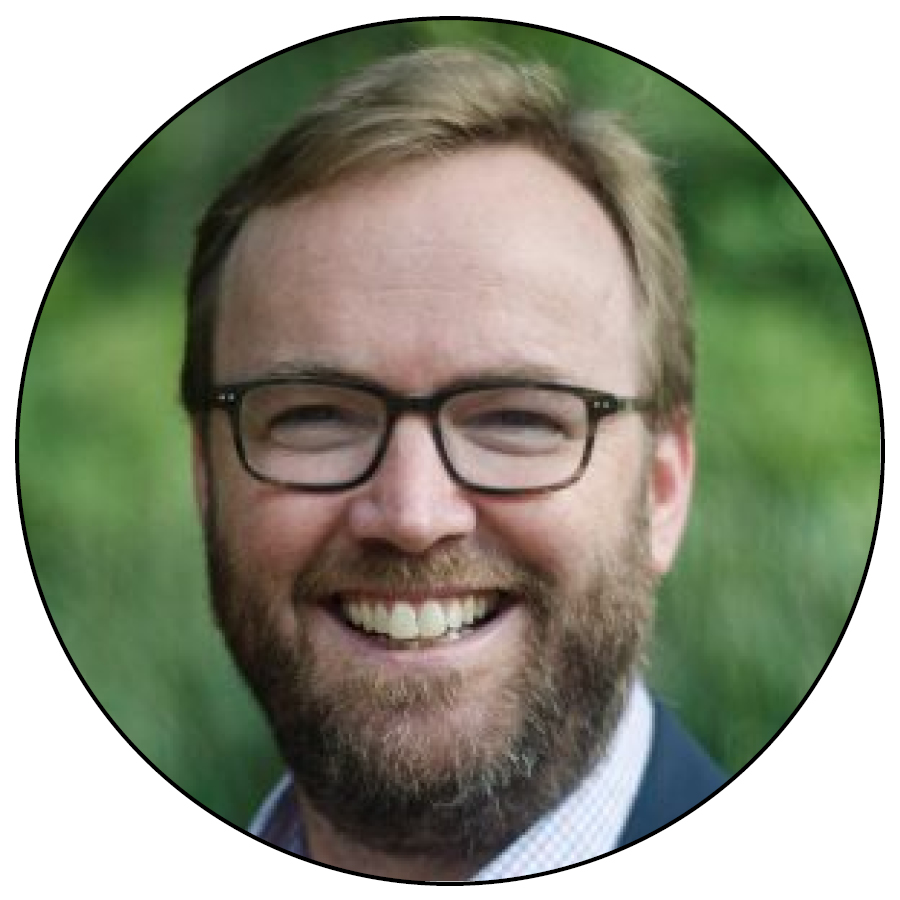 Our Keynote Speaker for 2019 is Adam Andrews! Adam is a funny, engaging speaker with encouraging stories and anecdotes from his personal homeschooling experience and many years of teaching literature. He will be presenting four Keynote talks over the Conference weekend.
Friday morning Keynote
– 1:00 pm – Friday, March 22nd – 
Teaching with Grace: An Unlikely Path to Success in the Classroom
How do we maintain high standards in the classroom while also encouraging and supporting our students? CenterForLit director Adam Andrews addresses this question with an inspiring explanation of Grace: the most powerful engine of achievement ever invented. With a mix of demonstrations and discussion, Adam offers step-by-step instructions for unlocking the power of this world-changing principle.
Welcome to the MACHS Conference
Door Prize winners announced
Friday Night Keynote
– 7:00 pm – Friday, March 22nd – Free and open to the public –
Homeschooling's Highest Goal – Lessons from the Story of Job 
Education is not an object we can posses; it's a state of the heart, mind and soul.  All great leaders share certain attributes in these areas, and Job was one of the greatest! Adam's unique perspective on Job's career inspires parents to prepare their own students for leadership.  The lecture sends them away with renewed vision for the liberal arts and practical suggestions for applying this vision in the classroom.
Musical Prelude Featuring the Tuckett Family Fiddlers (6:30)
HSLDA Report
Singing Together
Saturday Morning Keynote
– 10:30 am – Saturday, March 23rd –
Raising a Worldview Detective – Three Steps to Thinking Critically About Books, Movies and More 
How do you teach your students to apply a "Christian Worldview" to the books they read, the movies they watch and the culture they live in?  The answer to this important question may surprise you, for well-meaning Christians often misunderstand the basic principles of worldview analysis.  This misunderstanding often prevents Christian students from thinking clearly about contemporary culture. In this enthusiastic and engaging discussion of a literary classic, Adam Andrews helps you avoid a serious (though common) teaching mistake and presents three steps for understanding a story-teller on his own terms.  This presentation will empower you to uncover, identify and evaluate an artist's worldview for yourself – and to teach your students to do the same.
Singing Together
Door Prize winners announced
Saturday Afternoon Keynote
– 3:45 pm – Saturday, March 23rd – Free and open to the public –
Who Are You? Who Will You Become?  Who Will Decide?
An exhortation to graduates that mediates (from a Christian perspective) on the true sources of identity, security, and success and reminds them to seek these things where they may be found.
Graduation Recognition Ceremony
Thank you to the Conference Team and Volunteers