Is this the year? Is someone at your house graduating in 2019? Along with the special ceremony at Victoria Inn where graduates and their parents will be recognized in front of all the Conference attendees, graduates have a chance to hang out with their fellow grads, and MACHS will be taking professional photos of graduates and their families!  
The 2019 MACHS Graduation Recognition will take place at 3:45 on the afternoon of Saturday, March 23rd, just prior to the final conference session.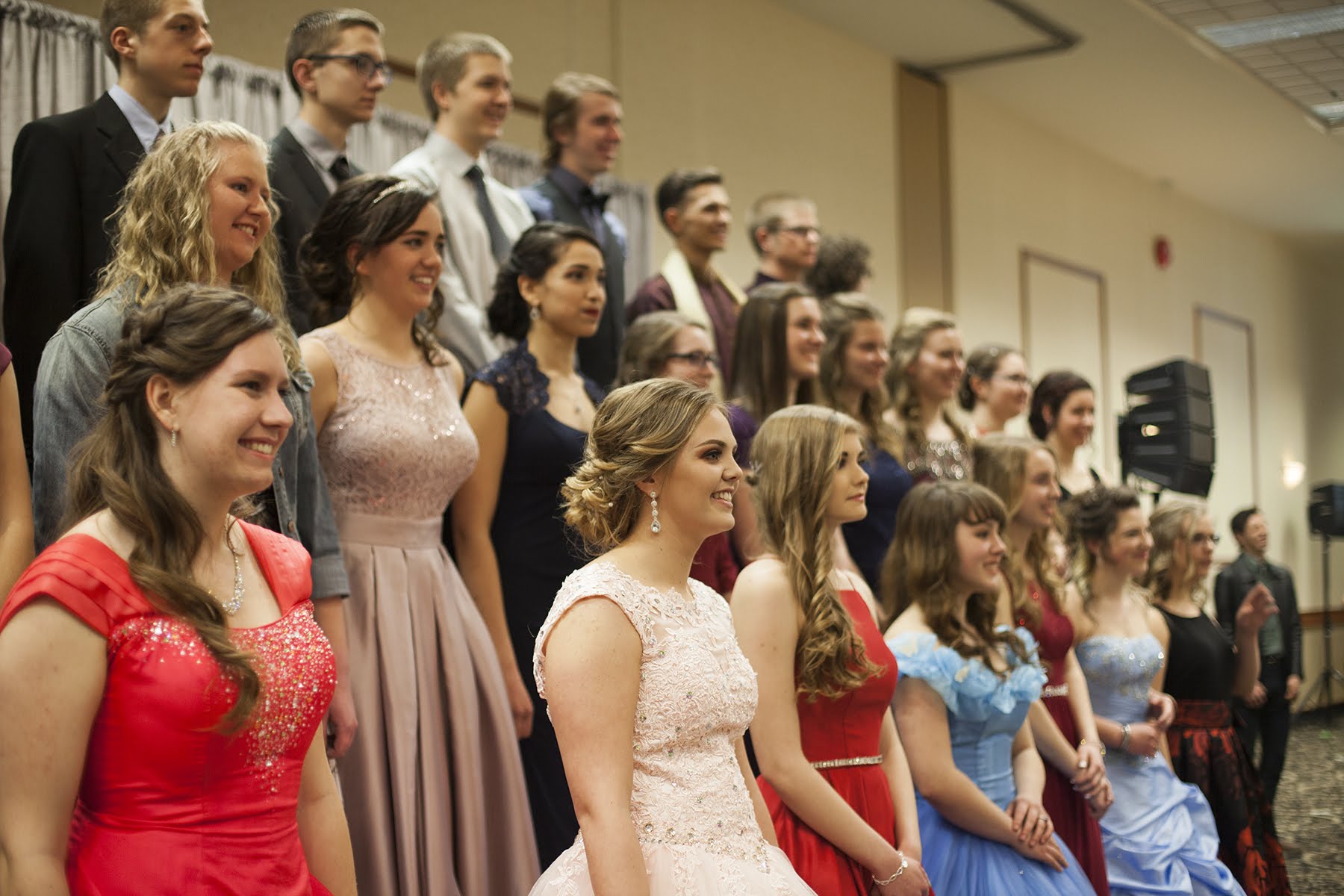 Want to meet the students in your "class"? After the conference, graduates will be invited to network with their fellow grads to discuss the event and share photos on a google folder. The photos that we take at the Conference will be made available, as well as opportunities to share the photos that you take with other families!
Email Kyla at [email protected] to participate.
Enjoy below the footage from last year's grad recognition: