MACHS works year round to help homeschool families. Below are some of the upcoming events MACHS is putting on across the province. We look forward to seeing you there!
If you would like MACHS to hold an event near you, or on a certain topic, let us know.    [email protected]
Homeschooling Through High School   April 24th, 6:30 pm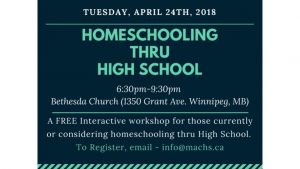 Do you have anxiety when you think about homeschooling the High School years? If so, join us for this informal, interactive, question and answer time. It will be both informative and enlightening and ease your worries in your homeschooling journey through High School!
Homeschool encouragement night.  Morden. April 30th, 6 pm Book sale, 7 pm presentations.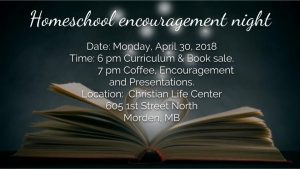 Thinking of homeschooling? On your homeschool journey? Then join us!
Come for a chance to be uplifted, refreshed and resourced.  We'll start the evening with a curriculum sale, followed by encouragement from seasoned homeschool veterans in a small group setting.  Enjoy coffee and snacks while getting up-to-date information on homeschooling legalities and benefits of HSLDA and MACHS membership.
MACHS Board Members Gerald & Bev Huebner and Chuck and Danea Lawrenson, will be speaking alongside other homeschool veterans.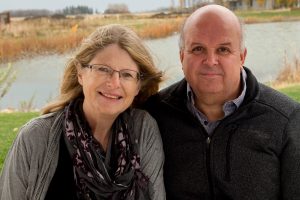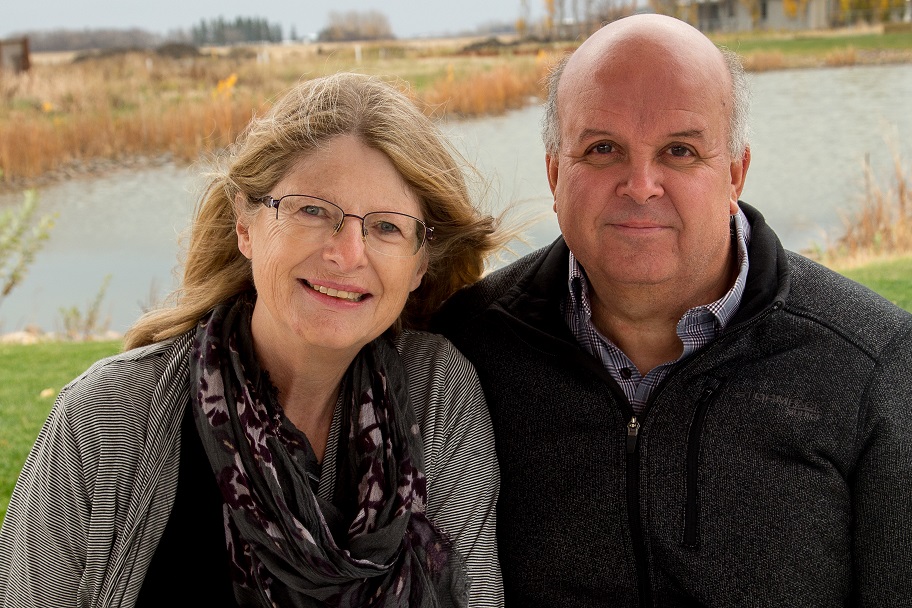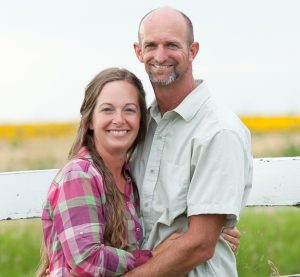 Date :      Monday, March 5, 2018
Time :      New and Used Curriculum book sale: 6:00 pm
Coffee, Encouragement and Presentations :7:00 pm
Location: Christian Life Center
605 1st Street North
Morden, MB
Cost:        $2/ person min. donation appreciated.
For those of you who have favorite resources or curriculum, we would greatly encourage you to bring it along so others can learn about it and leave equipped with new ideas for their own homeschooling.  For those of you who have curriculum that you're no longer using, you are welcome to participate in the used curriculum sale.  Tables will be provided at a nominal fee of $5 per table.  If you're interested in participating in the sale, please contact Debbie Klassen at 204-242-2547 or send her a Facebook message!
Come play games and meet new friends this summer! MACHS Field Day in August.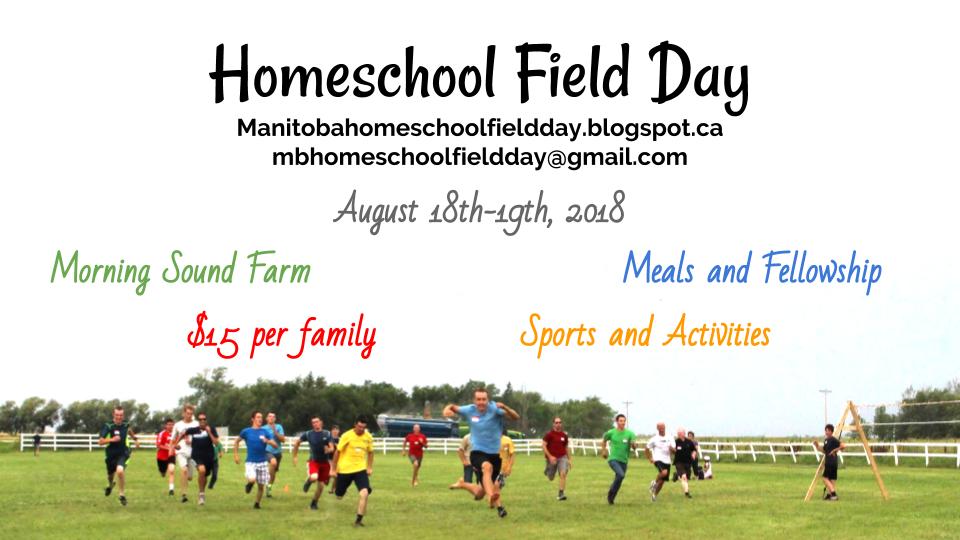 Calling all homeschool families who love activity! MACHS open house days at RRBC.