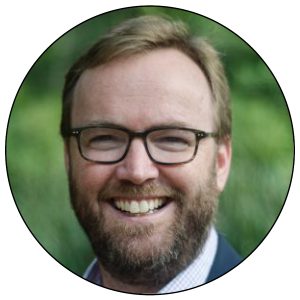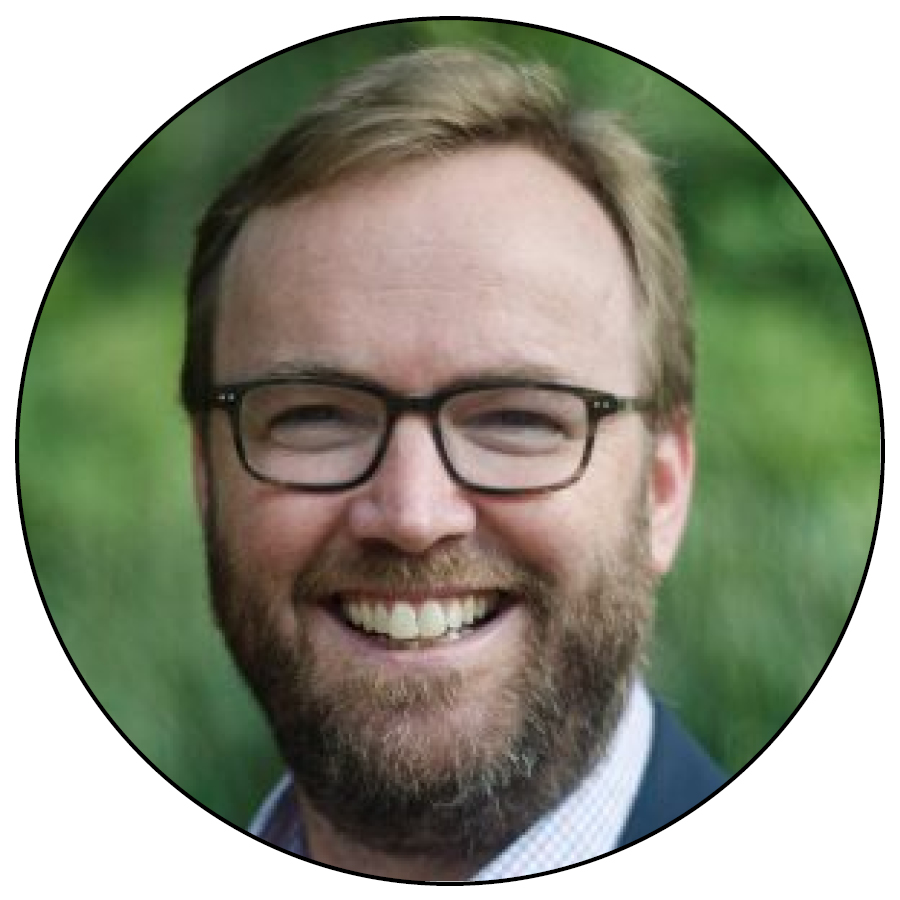 Our Keynote Speaker for 2019 is Adam Andrews! Adam is a funny, engaging speaker with encouraging stories and anecdotes from his personal homeschooling experience and many years of teaching literature. Since 2003, CenterForLit director and Teaching the Classics co-author Adam Andrews has been encouraging educators and parents at speaking engagements across the country. His talks leave audiences not only inspired and equipped to teach the liberal arts confidently, but also encouraged and uplifted by the good news of the Gospel.
Adam's Sessions
Teaching with Grace: An Unlikely Path to Success in the Classroom
– Keynote – 1:00 pm – Friday –
How do we maintain high standards in the classroom while also encouraging and supporting our students? CenterForLit director Adam Andrews addresses this question with an inspiring explanation of Grace: the most powerful engine of achievement ever invented. With a mix of demonstrations and discussion, Adam offers step-by-step instructions for unlocking the power of this world-changing principle.
Living Books: Implementing the Ultimate Box-set Curriculum 
– 2:30 pm – Friday –
Regardless of the age of your students, the classics of Western civilization offer you a complete set of the greatest curriculum materials ever created. CenterForLit director Adam Andrews shows you how to put this treasure to work in three simple steps – all without buying a single text book. Learn how to let the authors speak, and your class will never be the same.
"Witches and Wizards and Wands, Oh My!" – A Parent's Guide to Fantasy, Fiction and Faith 
– 4:00 pm – Friday –
As fantasy grows ever more popular in our culture, books and movies teem with elements that many Christian parents find objectionable.  How can we equip our children to engage and influence their culture while protecting them from its evils? Adam makes a case for a type of reading that can accomplish both of these goals, and a vision for the Christian imagination that can restore our civilization to its roots in the transcendent God of all worlds, seen and unseen.  Will the future of our culture be dominated by fairy tales and fantasy? Will it be ruled by wizards and dragons and enchantments? Help your students become the ones who will decide!
Homeschooling's Highest Goal – Lessons from the Story of Job 
– Keynote – 7:00 pm – Friday –
Education is not an object we can posses; it's a state of the heart, mind and soul.  All great leaders share certain attributes in these areas, and Job was one of the greatest! Adam's unique perspective on Job's career inspires parents to prepare their own students for leadership.  The lecture sends them away with renewed vision for the liberal arts and practical suggestions for applying this vision in the classroom.
Raising a Worldview Detective – Three Steps to Thinking Critically About Books, Movies and More 
– Keynote – 10:30 am – Saturday –
How do you teach your students to apply a "Christian Worldview" to the books they read, the movies they watch and the culture they live in?  The answer to this important question may surprise you, for well-meaning Christians often misunderstand the basic principles of worldview analysis.  This misunderstanding often prevents Christian students from thinking clearly about contemporary culture. In this enthusiastic and engaging discussion of a literary classic, Adam Andrews helps you avoid a serious (though common) teaching mistake and presents three steps for understanding a story-teller on his own terms.  This presentation will empower you to uncover, identify and evaluate an artist's worldview for yourself – and to teach your students to do the same.
Failure and Fatherhood- The Story of a Homeschool Family Feud  (with Ian Andrews)
– 1:00 pm – Saturday –
Adam and Ian Andrews recount the difficulties of their shared scholastic journey.  Sons and fathers alike will find something- and someone- to relate in the testimony of these two homeschool veterans.  What do our children need most from their fathers? How can we be sure to give it to them? Most importantly how do we fix things when we do it wrong?  Come hear about the hope that awaits for us all on the other side of failure. You will find balm for your wounds, peace for your mind, and rest for your soul- and all in a most unlikely place.
Education in an Hour – Teaching Life's Most Crucial Lesson in One Sitting 
– 2:30 pm – Saturday –
If you had only one hour in which to give your student a complete education, could you do it?  If you accepted the challenge, what lesson would you teach? Adam Andrews argues that a complete and profound education can be acquired in one lesson – and then sets out to prove this audacious claim in an eye-opening, inspiring presentation.  Adam first demonstrates the lesson using an example from his own subject, Literature. He then shows you how to teach it in your own area of interest. Adam gives examples of the lesson from every subject in the curriculum and invites the audience to contribute their own ideas.  The power of this lesson may revolutionize the way you teach on a daily basis – and it only takes an hour!
Who Are You? Who Will You Become?  Who Will Decide?
– Grad Keynote – 3:45 pm – Saturday –
An exhortation to graduates that mediates (from a Christian perspective) on the true sources of identity, security, and success and reminds them to seek these things where they may be found.