Thank you for coming to the 2019 MACHS Homeschool Conference!
Please let us know about your experience by filling out this feedback form!
2019 conference
March 22-23
Victoria Inn in Winnipeg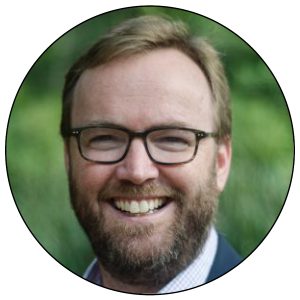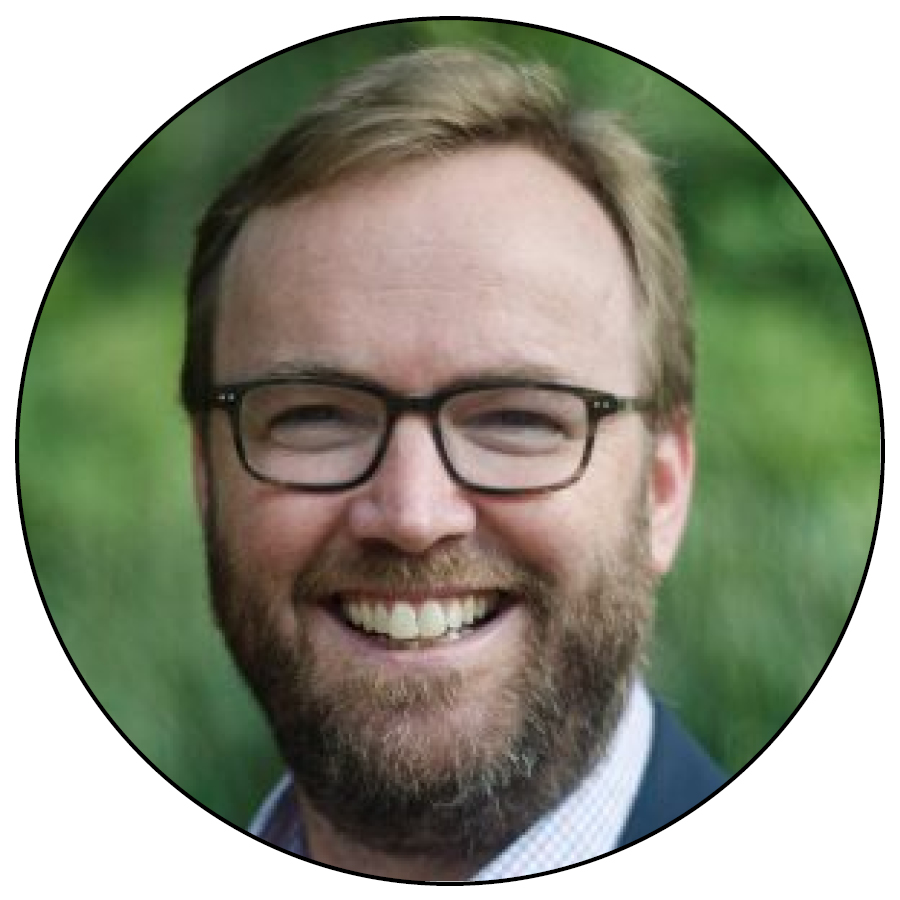 Keynote Speaker
Sessions Include:
Teaching With Grace: An Unlikely Path to Success in the Classroom
Homeschool's Highest Goal: Lessons from the Story of Job
Raising a Worldview Detective: Three Steps to Thinking Critically About Books, Movies, and More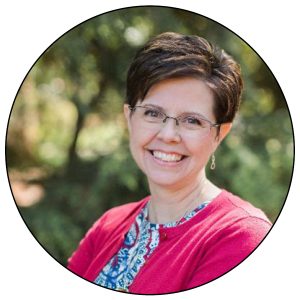 Featured Speaker
Sessions Include:
Reaching Your Childs Heart
The Early Years: Homeschooling Your Preschooler
Charlotte Mason and Her Methods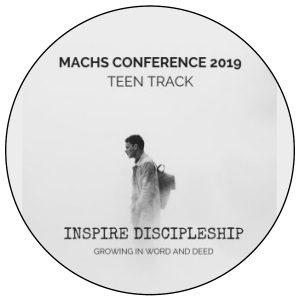 Teen Track
INSPIRE DISCIPLESHIP: growing in word and deed
Ian Andrews
Isaac Mogilevsky
Ginger Rempel
John Feakes
                                                                                                                      Nick Betzing
Sessions Include:
Living as an Inspired Disciple: Who Should I Follow?
Forgiven Much
The Truth is in Jesus: Ephesians 4:17-21
Courage to Move
Authenticity in an Age of Actors
From Fear to Fearless: How God brought a homeschool girl from rural Manitoba to some of the most remote places in Asia

Schedule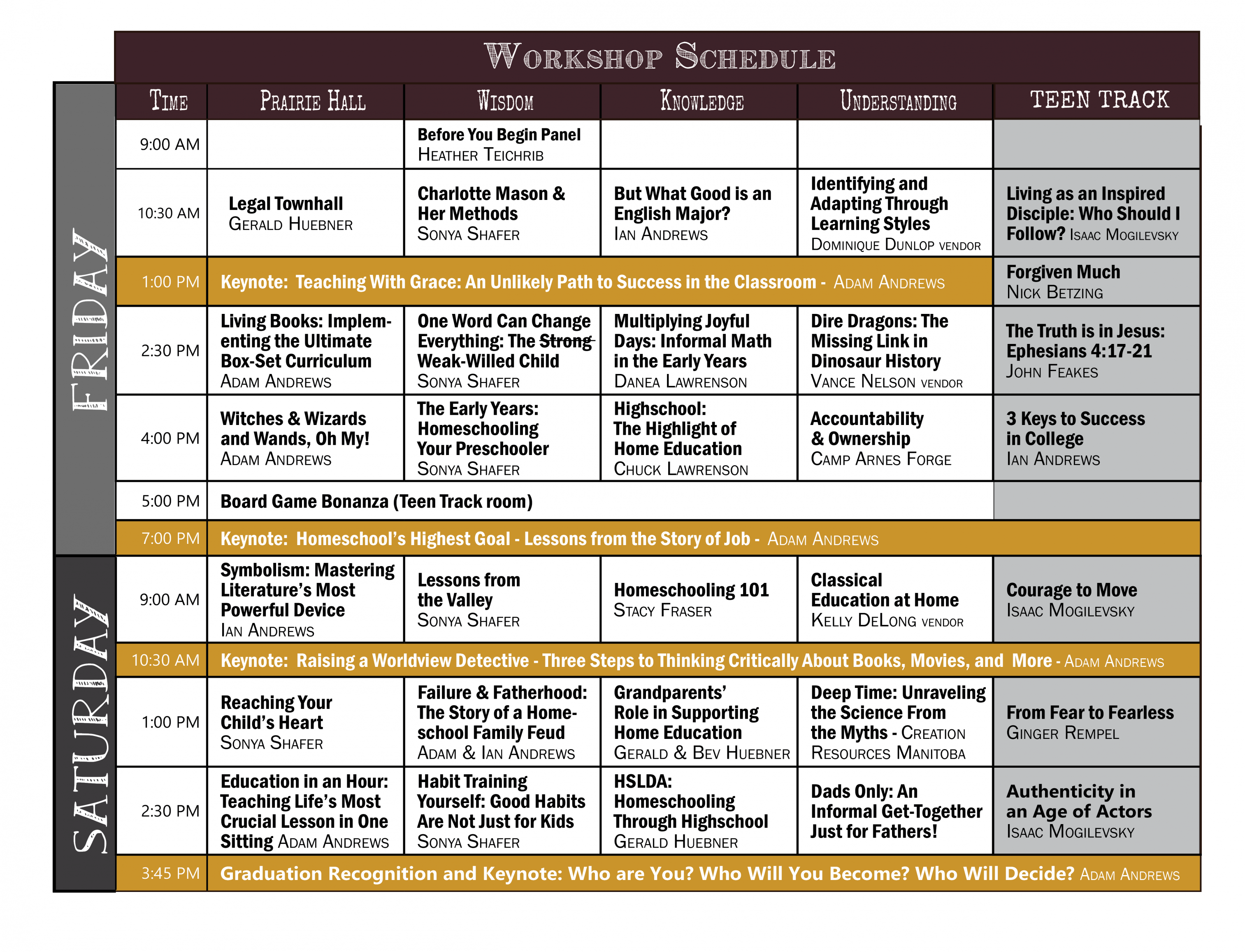 Friday March 22nd
9:00 BYB (free session)
9:30 Registration opens
10:30 Workshop 1 and Teen Track
12:00 Exhibit hall opens
1:00 Keynote
2:30 Workshop 2
4:00 Workshop 3
5:00 Board Game Bonanza (Teen Track Room)
6:30 Keynote Prelude, Exhibit Hall closes
7:00 Keynote
9:00 Film Fest
Saturday March 23rd
8:30 Registration and Exhibit hall open
9:00 Workshop 4
10:30 Keynote
1:00 Workshop 5
2:30 Workshop 6
3:30 Exhibit hall closes
3:45 Graduation Recognition and closing keynote