Registration will open soon!  
The 2019 conference will be on March 22-23  at the Victoria Inn in Winnipeg.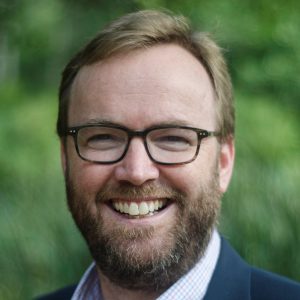 MACHS is delighted to announce that
Adam Andrews will be the
keynote speaker at our 2019 conference.
Since 2003, CenterForLit director and Teaching the Classics co-author Adam Andrews has been encouraging educators and parents at speaking engagements across the country. His talks leave audiences not only inspired and equipped to teach the liberal arts confidently, but also encouraged and uplifted by the good news of the Gospel.
Those interested in exhibiting should fill out our application form.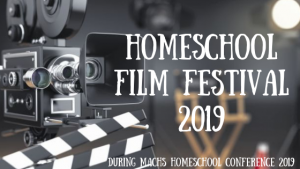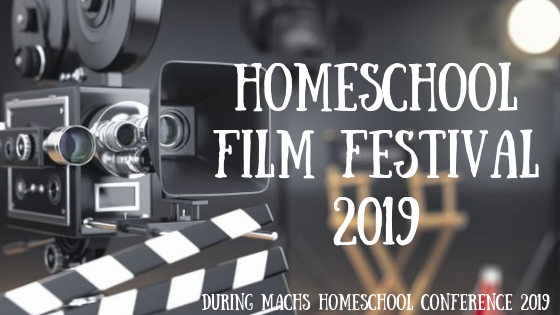 Attention: Homeschool student filmmakers! We want to feature your short films in the upcoming Homeschool Film Fest 2019 taking place during the 2019 MACHS Homeschool Conference. So pull out your camera, load up your editing program, and head out to the film set. It's time to get started on your own short film! Stay tuned to future emails for information on how to submit your finished short film!